Oh how we have missed having everyone together in one space. We've missed the lingering hugs, the belly laughs, the deep conversations, wiping away tears and the comfort of being in each others presence. Our retreats have always been the soul-fulfilling event that we look forward to each year.
While this pandemic has changed so much, it's more important than ever that we take the opportunity to connect with each other.
This is why we moved our Sacred Surrogacy Retreat online this year. This past Saturday, October 17th we hosted our first virtual retreat and it was an amazing success!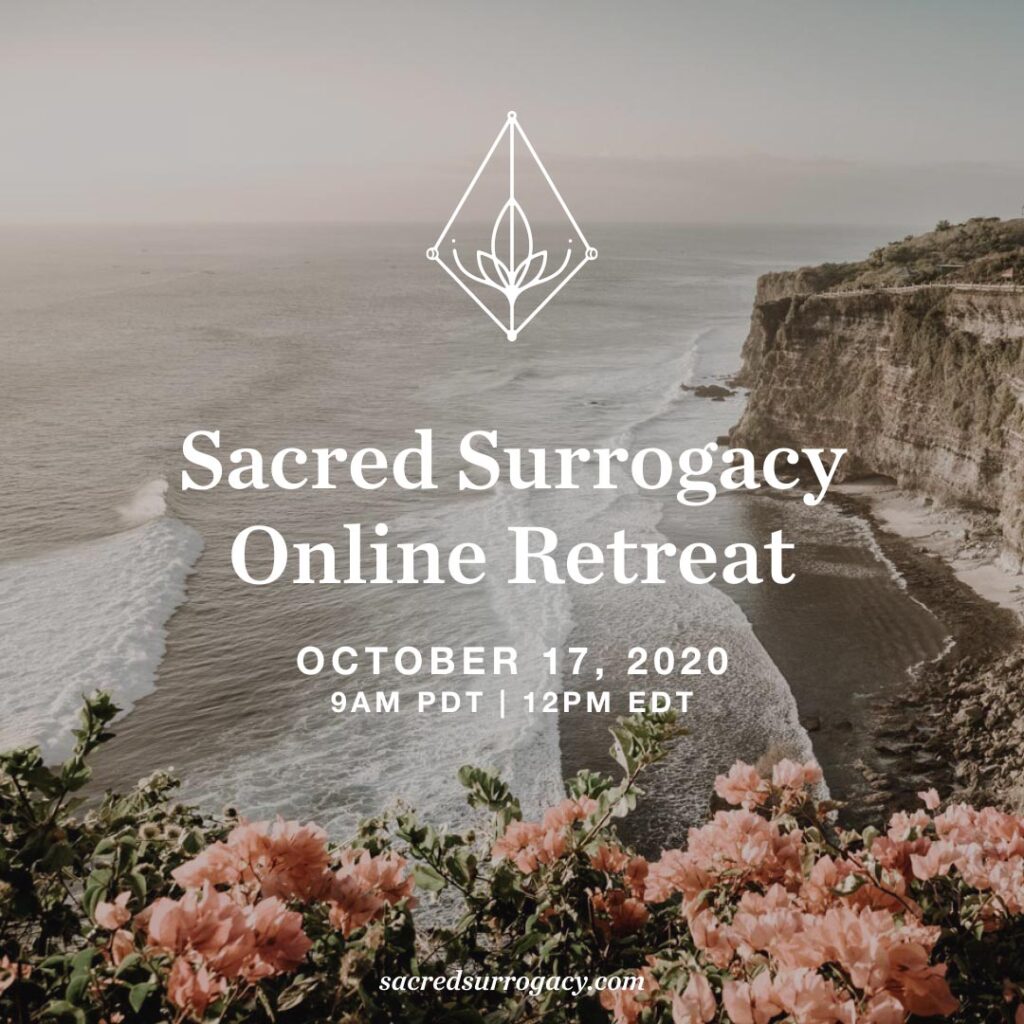 A look at the day:
It was everything to see our surrogates show up for themselves and others! A retreat box filled with goodies and activities was mailed to the door of everyone participating! We have shipped over 250 boxes to Surrogates across the country.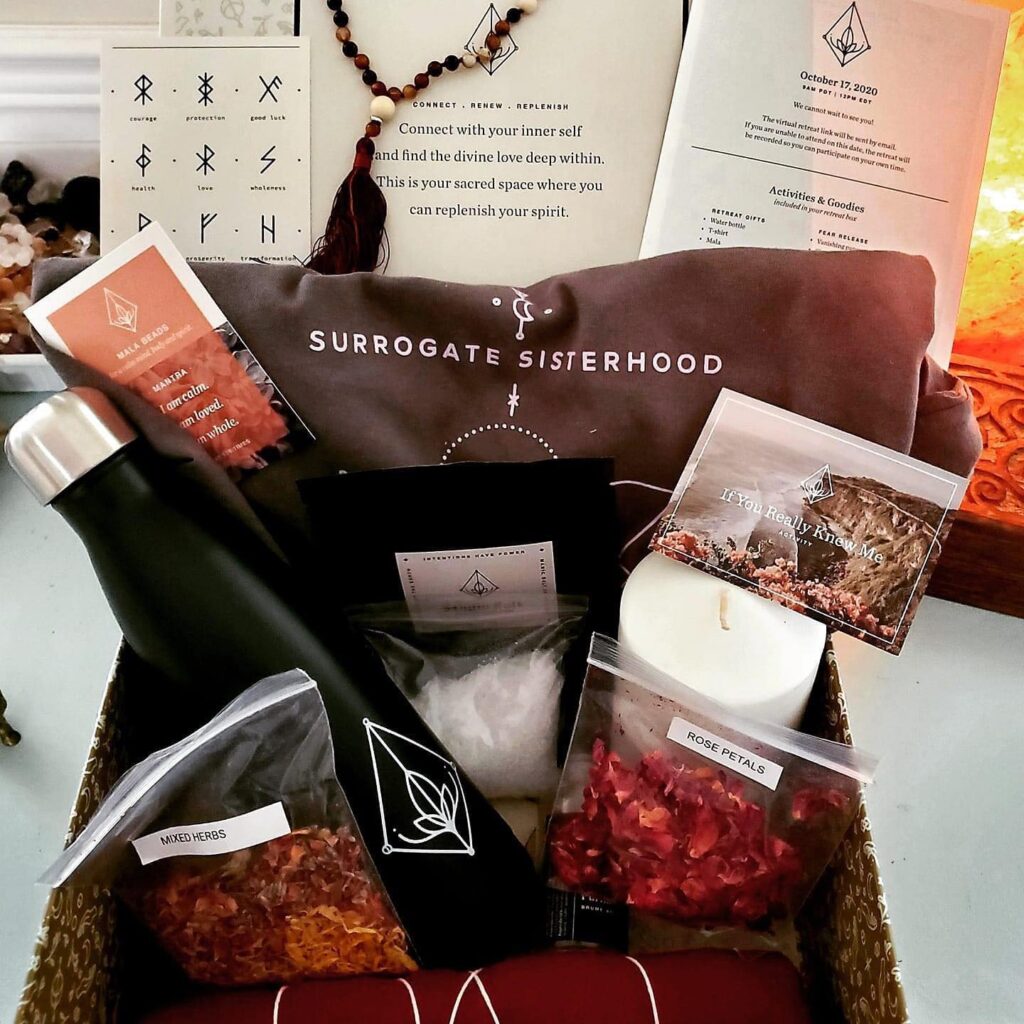 We led the most amazing activities for our surrogates, including a Fear Release, Sealing Ceremony and Salt Bowl.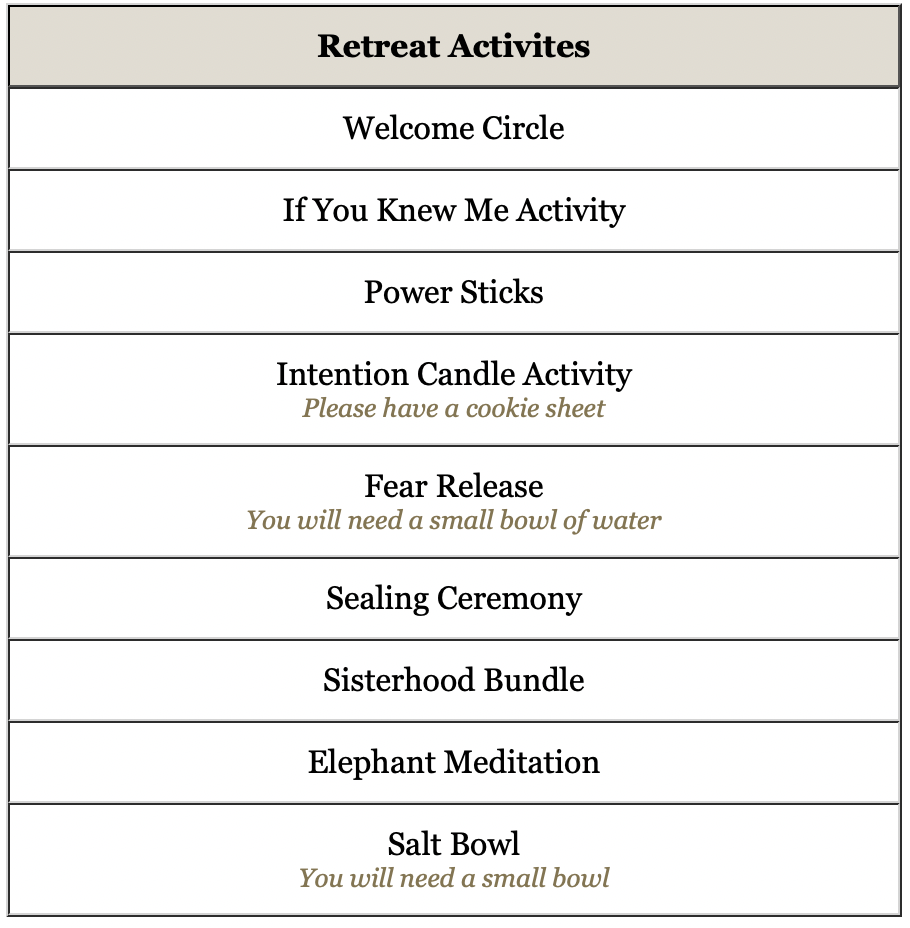 For those of you who could not make this date, we will put up a recording of the activities so you can participate on your own time.
Interested in becoming a surrogate? Check here to see if you are qualified!