Surrogacy Discovery Centre
It's our mission to provide you with comprehensive information and support. Please login below to access our surrogacy resources.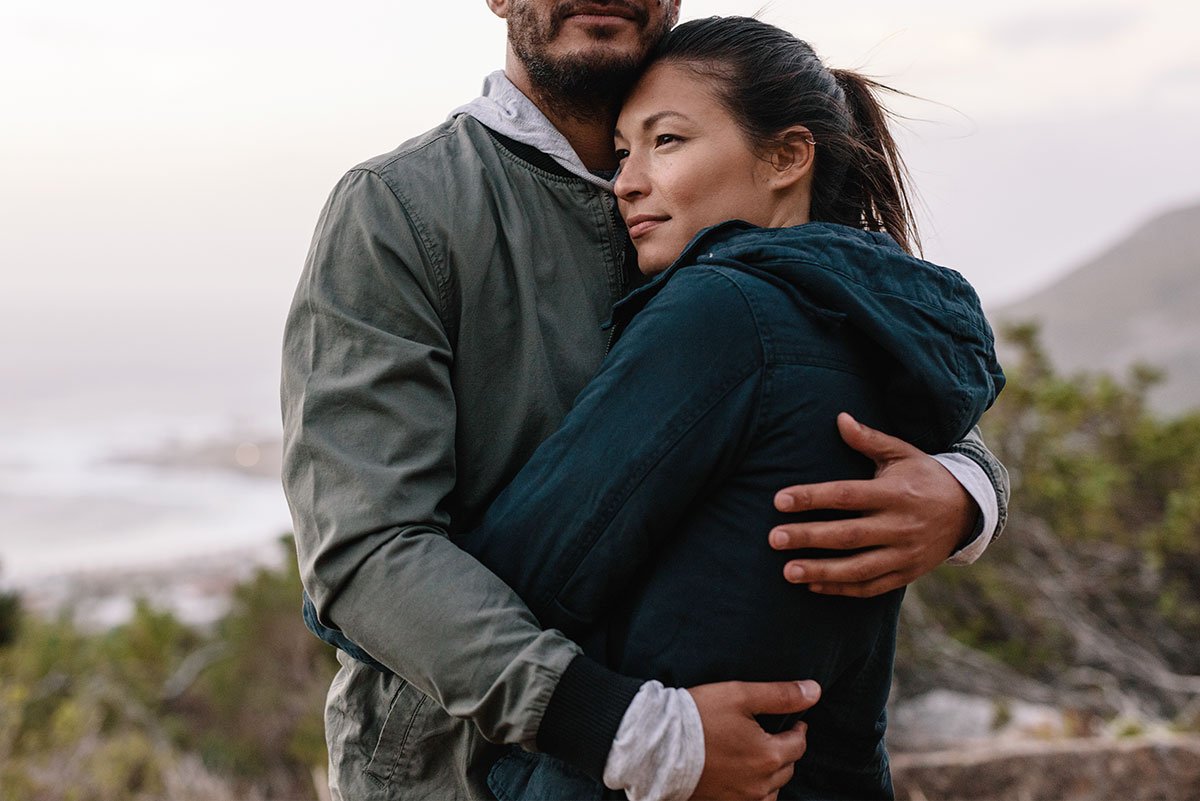 Access to our intended parent surrogacy centre will provide you with vital financial information, surrogacy guides and forms, frequently asked questions, and the option to join our online peer support group.