Future Parents
Whether you are in need of a gestational surrogate, egg donor, both to build your family, you've come to the right place.
Our team understands and appreciates the desire you have to create or expand your family. Our experience in the field of infertility, gestational surrogacy and egg donation has proved invaluable to hopeful parents.
It's our mission to see that your dreams come true!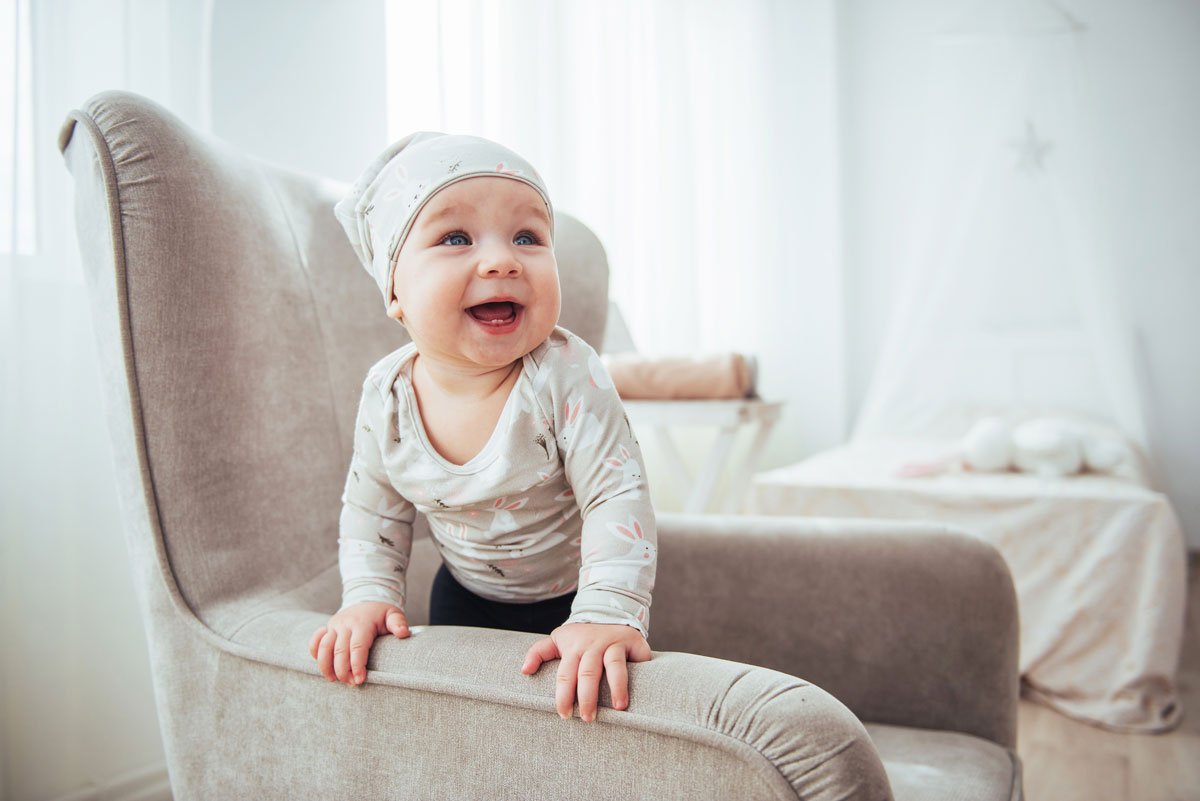 Learn about our process, promise and passion in matching intended parents from around the world with the perfect gestational surrogate.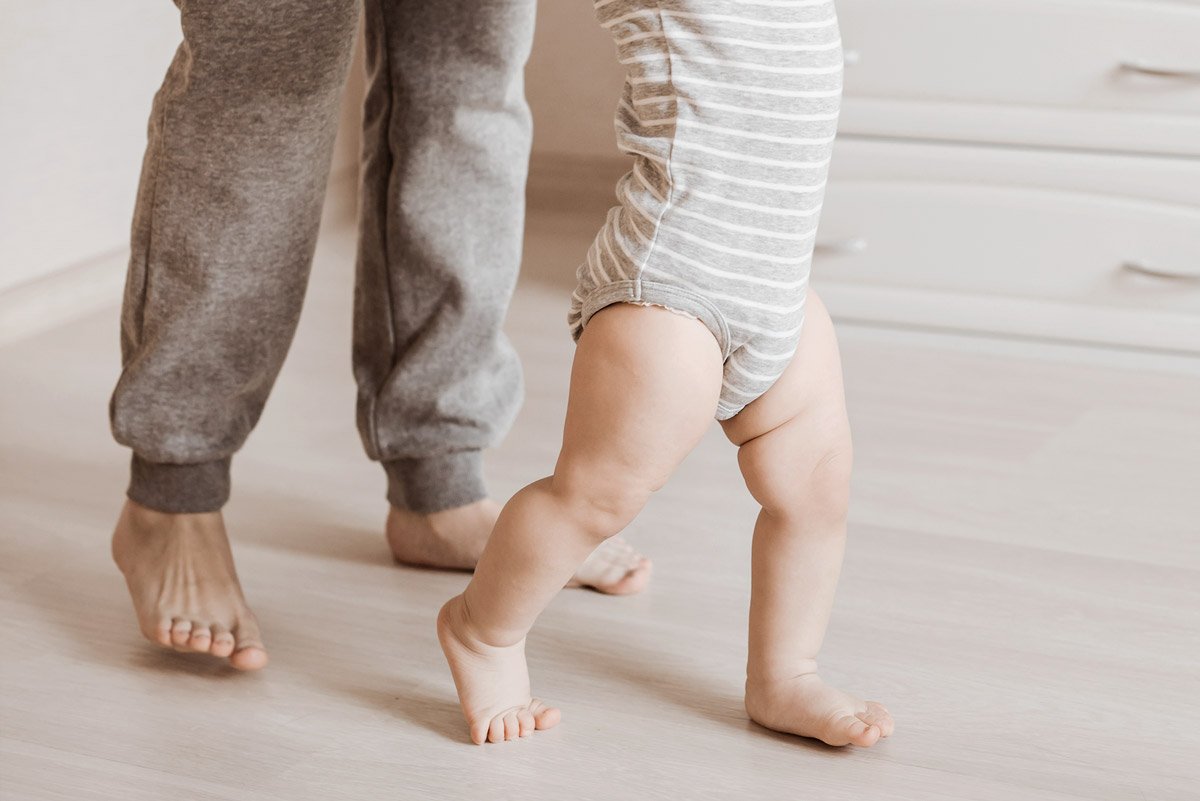 We take great care in matching intended parents with the right donor. View our database of remarkable women who are ready to help.