Have you ever thought to yourself that you wanted to do more? That you wanted someone else to have what you have by becoming parent? Have you hemmed and hawed at the decision to become a surrogate? Well, that was me about 6 years ago.
I finally took the leap in January 2017 and have since had three beautiful little girls, created 3 families and have made 6 amazing men Daddies! Each journey was unique with the ups and downs of needles, morning sickness (more like all day), SCH (sub chronic hematoma), GD (gestational diabetes), heartburn, waddling like a penguin (started way too early haha), lack of sleep, etc. The list goes on and it was worth EVERY bit of it!
Then there was that first positive pregnancy test (and many many more). Hearing the heartbeat. Feeling the flutters that turn into kicks. Watching you belly grow. Sending photo updates to the Daddies-to-be and seeing the awe in their eyes. Sharing each milestone with Daddies.
Your kids loving on the belly and giving all the hugs and kisses. Having them understand that this baby is for another family and them being 100% on board. Having your husband support you throughout it all and even runs out for you at all hours of the night to get you what you are craving. Making friends (more like family). And what tops the cake? Watching the Daddies lay eyes upon their sweet baby for the very first time! Seeing that love in their eyes and the joy in their hearts.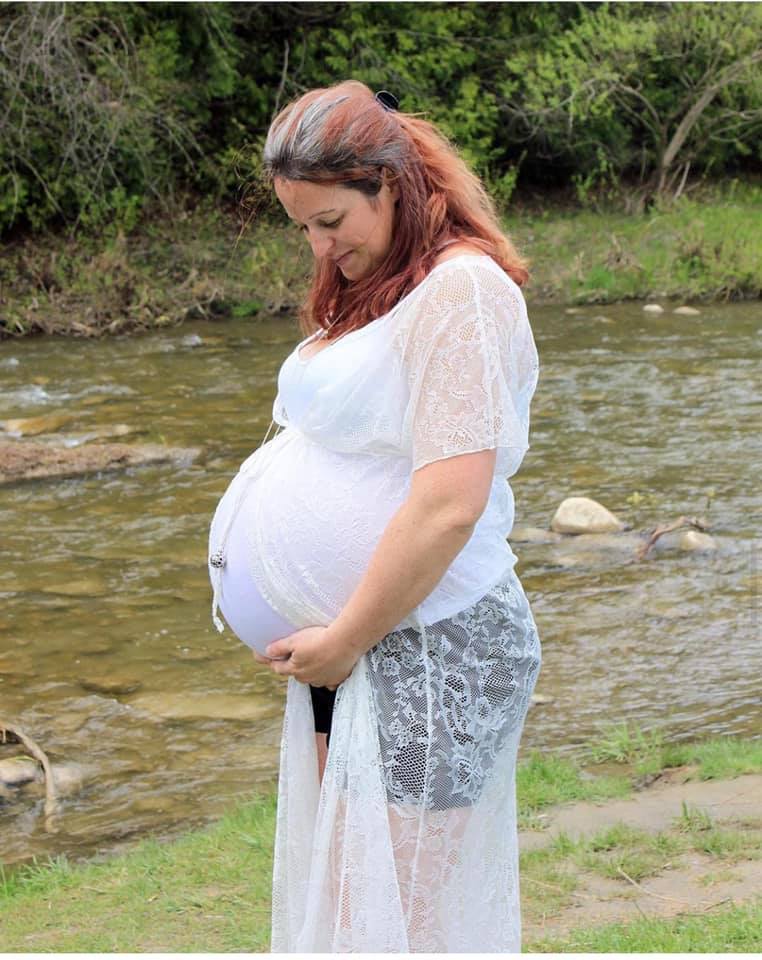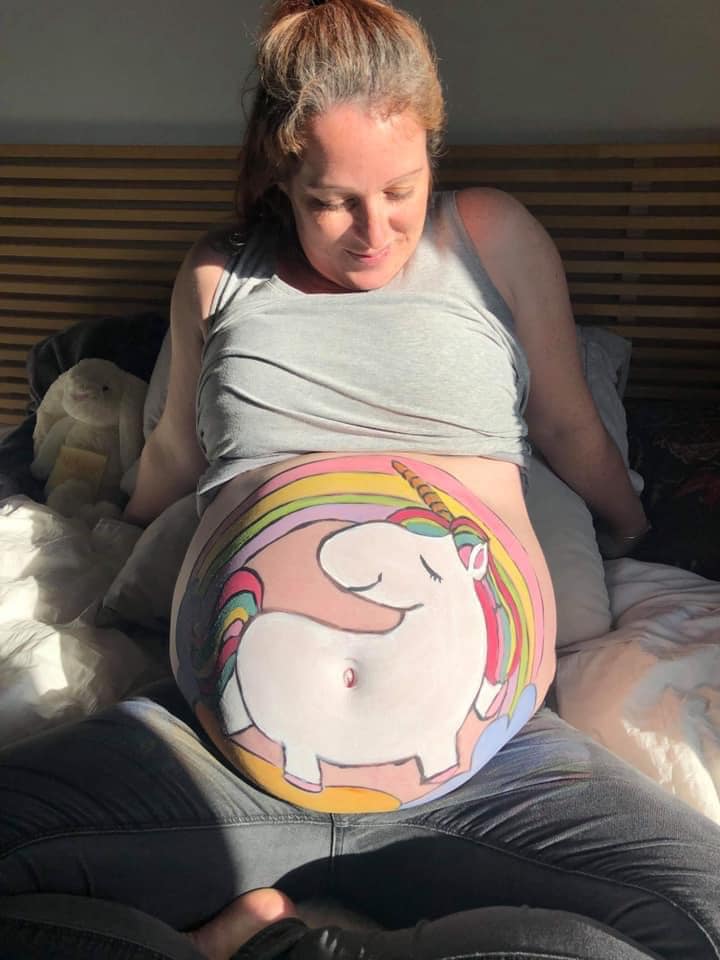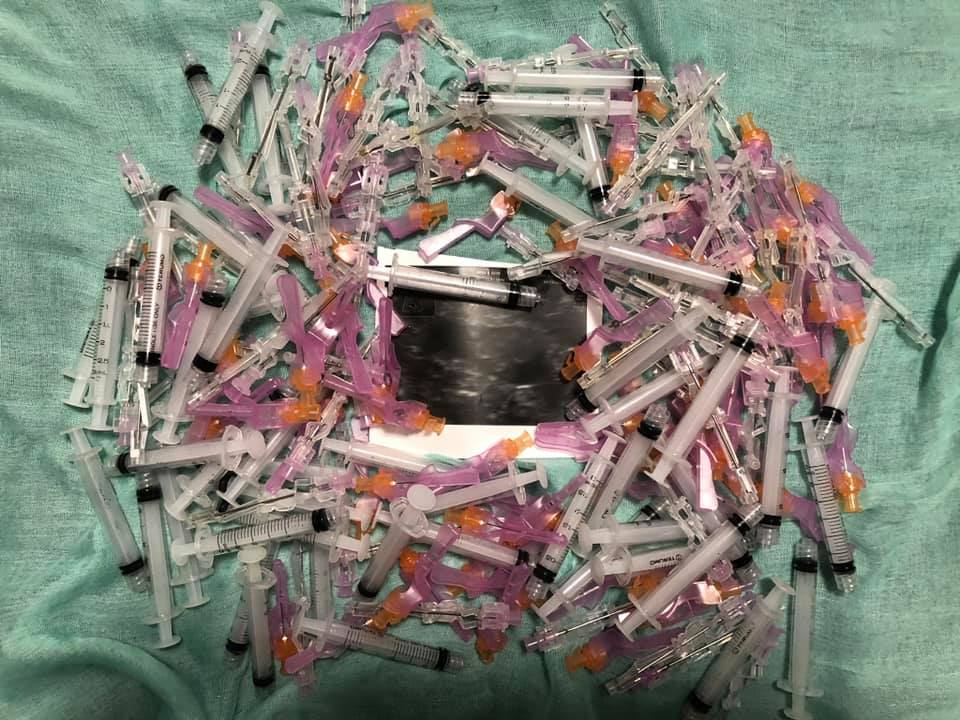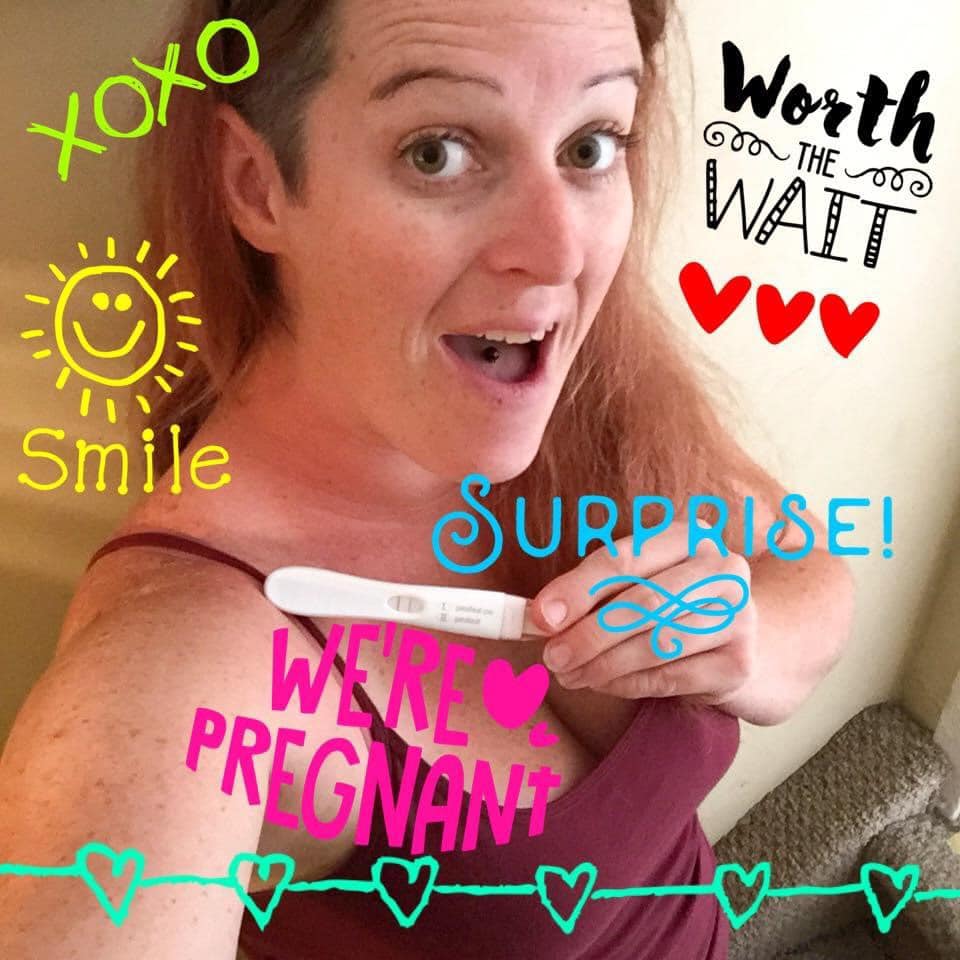 For me, this is everything (aside from my own family of course
). I am so happy that I decided back in 2017 that this was a step I wanted to make. Now here we are, 2021, pandemic among us and a tentative transfer date for next month. I have not let Covid take control of this too. This one is on me! Surrogacy is life changing and I wouldn't change this part of life for anything. I would love to chat more.
Please pm me at https://www.facebook.com/janet.harbick if you or anyone you know are interested in more information!