As Intended Parents who are seeking the assistance of a surrogate to help make your family dreams come true, it's important to remember this is a human process, and as such there are no guarantees. While finding you a committed surrogate is Canadian Fertility Consulting's top priority, sometimes unforeseen circumstances may arise as she moves through the various stages of surrogacy. We want to share with you what these possible obstacles may be so you'll know exactly what to expect once you're on your way to expecting.

During the initial Intake Process, Canadian Fertility Consulting takes great care to gauge a potential surrogate's commitment to the program. Our Intake team establishes her responsibilities during the length of this process and ensures she understands. In order to qualify as a surrogate, each candidate must complete a criminal record check, submit various documents regarding her medical history, undergo an in-depth medical examination, and complete a psycho-social evaluation with a fertility counsellor. Even after successfully making it through this intensive screening process, there are still no safe-guards against unforeseen life events that may unexpectedly occur during the course of this process.
"Surrogacy is a complex human process that requires not only the dedication from the surrogate, but also the commitment of her entire family to support her as she moves through her journey", explains Leia Swanberg, CEO and Founder of Canadian Fertility Consulting. "Her family will be there to help administer her injections, accompany her to appointments, and provide daily support when she's feeling unwell and may need extra help to look after her children or take care of dinner".
Since surrogacy is such a unique and delicate human process, and one that involves her whole family, it's important to understand how there may be times in a woman's life where pregnancy wouldn't be a good idea. For example, a family member may get ill and require medical attention, an unexpected employment change may occur, or she may realise she needs to focus on her relationship with her partner. In cases such as these, we take time to discuss the surrogate's current situation and we'll often suggest she discontinues moving forward at this time.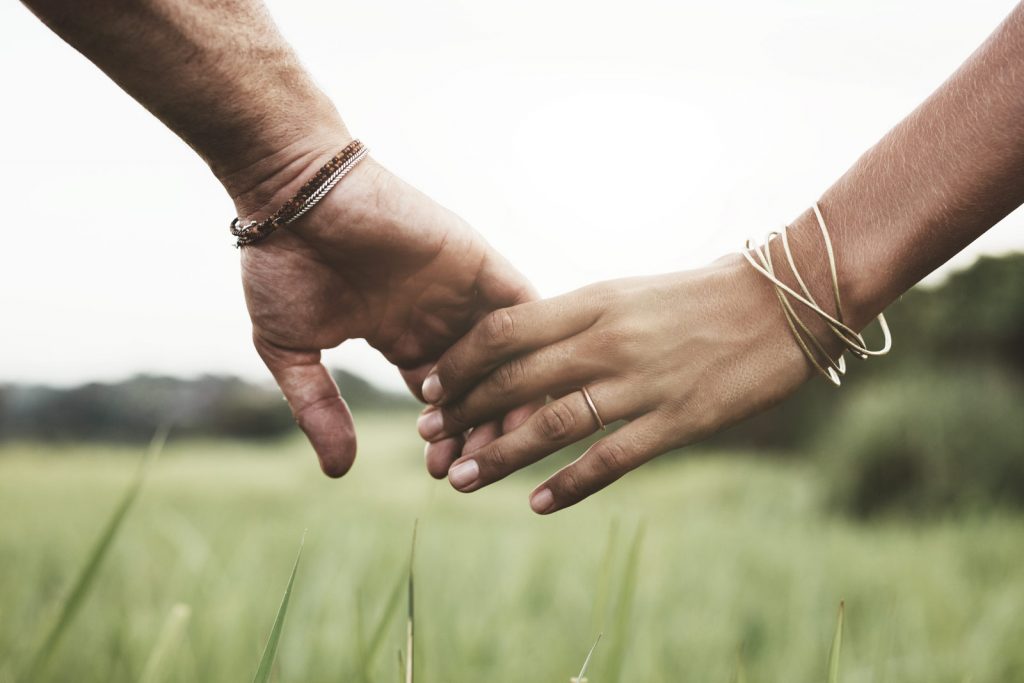 While this is deeply disappointing for you as a parent, it's extremely important that our surrogates are in a healthy frame of mind so they can fully participate in their surrogacy journeys. However, we recognize how disheartening this is, and we'll work diligently to find you another suitable candidate – one that can fully commit to the process and take that surrogate's place. While you may feel this is a discouraging set back, and it may bring up some feelings of loss and sadness, we're here to support you: "Canadian Fertility Consulting's primary concern is to provide stress-free pregnancies for our Intended Parents. If your surrogate is unable to move forward in the process, we'll work with you to find a new surrogate who will help you obtain this goal", Leia confirms.
Aside from any personal difficulties that may emerge, it's possible that a surrogate and her Intended Parents may go through a loss together. With any course of Invitro Fertilization, there is a 20% miscarry rate and this doesn't change when using a surrogate. For Intended Parents who decide to move forward with surrogacy, it's important to understand that any experience of loss you may have is also being experienced by your surrogate. In such times of tragedy, we ensure that both you and your surrogate have your own separate support teams to help you cope with the loss. However, it's essential that both you and your surrogate develop an interdependent relationship where you can also provide support to one another.
Sometimes when Intended Parents suffer a miscarriage, the grief they experience is so profound that they're unable to look outside of themselves. When Intended Parents are going through this grieving phase, we recommend they reach out to us for support. We will also reach out to the surrogate to assist in managing her grief, heal from the loss, and be able to move forward with you on your next pregnancy attempt.
There are no guarantees in this process, but we will lean in and hold space for you as you go through any challenges you may face during your surrogacy journey. As an agency and as a community, Canadian Fertility Consulting is here to guide our Intended Parents and surrogates alike through these difficult moments and provide both parties a soft place to land.