You've done your research, consulted your support team, and made the big decision: you want to be a surrogate. First of all, congratulations! We are so excited for you as you embark on this exciting new chapter of your life. During those important first steps into surrogacy, Canadian Fertility Consulting's intake specialist, Courtney Colwill, is there for both administrative and emotional support: "I don't take so much a professional approach as I do emotional, because surrogacy is such an emotional experience for many people," she explains. "I use my own experience as a two-time surrogate to relate. Knowing that the person you are talking to has first-hand knowledge of being a surrogate can be a comfort". Below, she shares with us how the initial Intake process unfolds and what to expect as you're on your way to expecting.
First Contact:
Courtney first gets to know of a potential surrogate through our online application, or if the surrogate has reached out to her through Facebook for more information. Courtney will follow up with you via text message to set up a follow-up call to walk you through the entire process from the moment you create your surrogate profile, to the time you are pregnant and receiving your monthly reimbursements.
Building a Profile:
Writing a stellar profile allows your future Intended Parents to learn more about you and make an informed decision based on your answers and photos. "The profile is always really exciting, because you are paving the way for the journey you're about to embark on," Courtney explains. The questions go over some standard personal history questions, such as your pregnancy history, if you've ever given a child up for adoption, or if you've ever been in a substance abuse program.
However, the questions can become a bit emotional at times, because it also asks about your personal goals, what message would you like to pass on to prospective parents, and why you want to be a surrogate. "I always feel like those questions are the hardest because they are often emotionally charged," Courtney says. "Sometimes surrogates get stuck on these questions, but I always recommend not asking anyone else for help as the answers require some genuine self-reflection".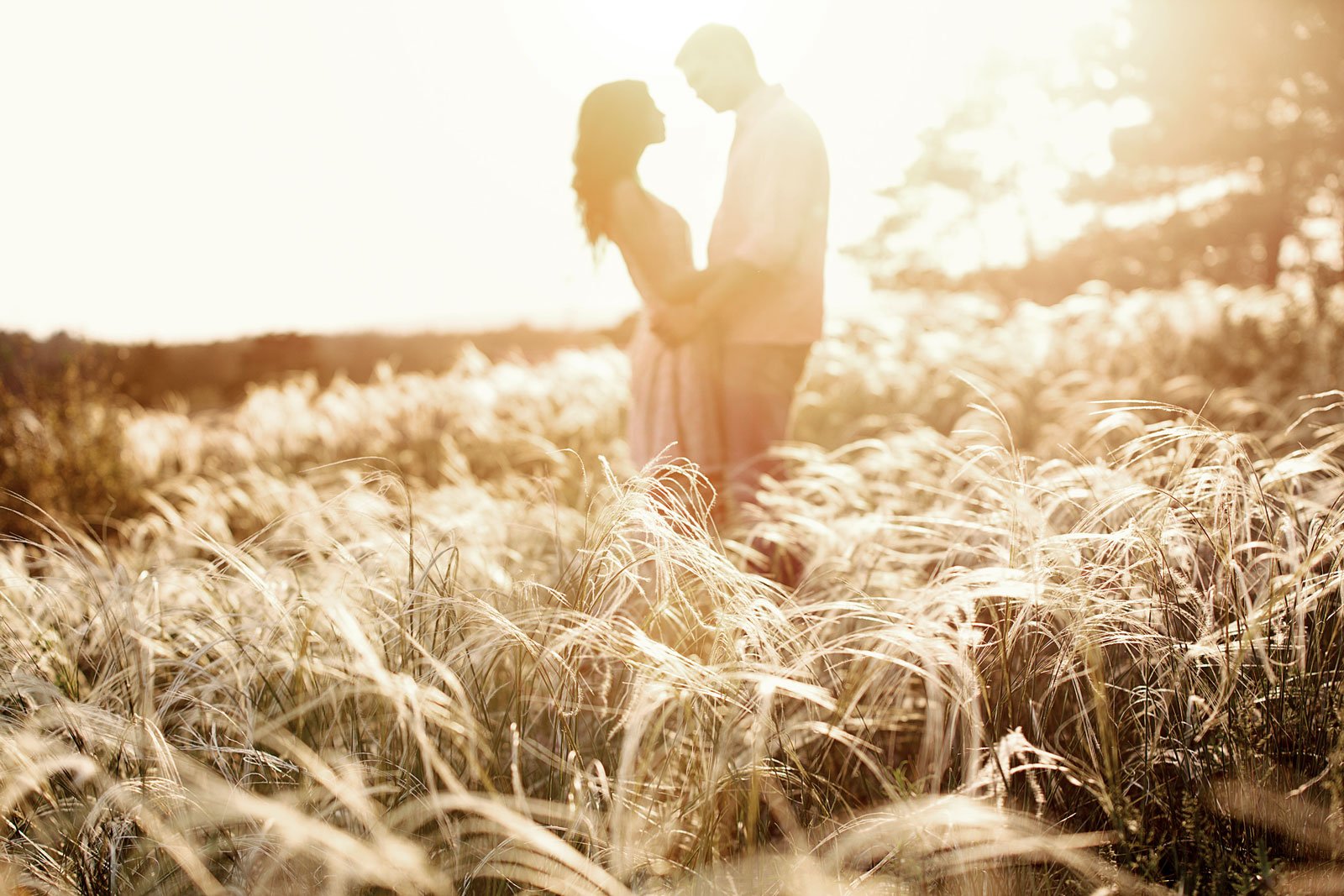 "Usually within the first couple of profiles you will find what you're looking for and realise: 'Oh my goodness, there they are!"
Meeting your Match:
From the time you finish your profile to the time you start receiving profiles and matches from Intended Parents is roughly 24-48 hours later. Since it happens so fast, Courtney is there to support you: "The first few steps happen very quickly, and as much as I stress that, I don't think most people are prepared for it. It can be a bit overwhelming, but you can always come back to me for help. It's important to take it one step at a time, one email at a time, and not feel like you have to tackle everything all by yourself".
Surrogates often wonder how they will know if they've found the right match for them: "I get asked a lot, 'Courtney, how am I going to know?' And I always tell them 'Trust me, you're going to know'. I always compare it to trying on your wedding dress – you will just know. Usually within the first couple of profiles you will find what you're looking for and realise: 'Oh my goodness, there they are!'"
Once you have decided on the perfect couple, Courtney ensures that both parties have the appropriate profiles, and someone from Canadian Fertility Consulting's support team facilitates the introduction. Surrogates and their potential Intended Parents are first introduced through email, and then quickly enter into the recommended two week 'dating' phase. During this time, it's important to go over your core values together and make sure that these are in alignment. "Within the first couple of days you will know if it's a good fit or you," Courtney suggests. "If it isn't, you can come back to me and we will find your perfect couple together".
Medical Screening:
After settling on your match, medical screening can start as soon as possible: "Since we work with a multitude of clinics, your clinic will depend on your location" Courtney explains. Medical screening begins with bloodwork, a pap, and a full physical, followed by a session with a fertility counsellor. Once those three steps have been completed, a nurse will meet with you and go over how the process of IVF works. They will instruct you on how your body sustains the surrogate pregnancy with the use of synthetic estrogen and progesterone. The estrogen is taken orally, through pill form, and the progesterone is taken by either once a day injection or four times a day by vaginal or rectal suppository. Since the day consists of several appointment, Courtney recommends booking this entire day off from work.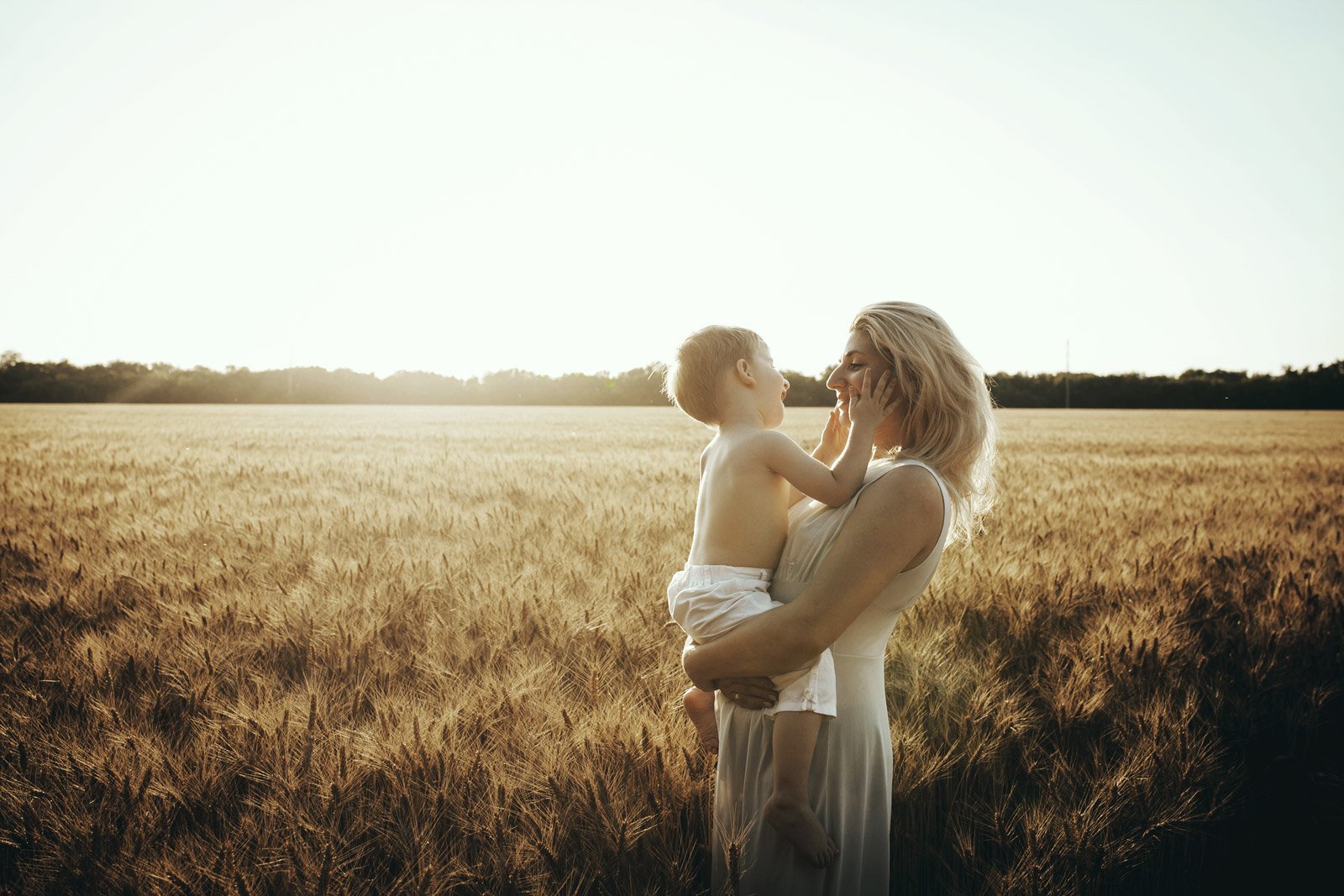 "Those five minutes after they transfer the embryo, it's kind of a surreal experience because you know how hard you've been working to come this far"
Legal Drafting:
After you've been medically cleared, which can take around two weeks, you'll be introduced to a lawyer. The lawyer is fully covered by your intended parents and will draft a contract to ensure your needs are being met throughout your journey: "I always refer to the contract as you 'back-up plan'" Courtney mentions. "It's there to ensure that if you end up on bed rest, then your lost wages are covered. Or if you need to hire a nanny or a house keeper, then that is reimbursed. It's also going to ensure that if anything were to happen to the infant's parents, a family member of their choosing will come retrieve baby." The contract is in depth and can be upwards to 35 pages in length. Since it's so extensive, it can be quite reassuring for both surrogates and Intended Parents.
Transfer Time:
Once the contract is drafted, which can take up to six weeks, the next step of the process is getting your embryo transfer. During an IVF treatment, medication begins on day two of your cycle. After around 18-21 days, you return to the fertility clinic for the transfer procedure. It's a pain free process where the embryos are inserted trans-vaginally with the use of a catheter. The entire procedure is completed in around five minutes and is quite similar to a pap test. "The best part about the transfer is that an ultrasound technician will place a wand on your belly, and you can actually watch yourself get pregnant" Courtney elaborates.
Twelve days after your transfer, you will go in for blood work to confirm if you are pregnant or not. If the bloodwork comes back negative, the doctors will take you off the medication so you can resume your cycle. The next time you are on the second day, you will resume your medication and the whole process will begin again until the pregnancy is a success. "Those five minutes after they transfer the embryo it's kind of a surreal experience," Courtney says, "because you know how hard you've been working to come this far. When it's all done, it's like reality finally sets in. It's very exciting".
To reach out to Courtney for more information, please fill out our online application. She will respond to questions through email and text messages. You can also visit Courtney's Facebook page to message her directly.