"Today I'm addressing a concern I get all the time: Why does an agency, a lawyer and a doctor get paid when the surrogate doesn't? As the CEO of Canadian Fertility Consulting, it's important to me as I answer this question to look at the business practices of an industry built on the most fragile population. A population of couples and individuals who for whatever reason aren't achieving parenthood and are somewhat desperate to do whatever they can to become parents. As a business owner in the fertility consulting industry, I've had to reflect on my reasoning for our fee structure and justify what our prices are supporting.
When Intended Parents go to a fertility clinic, there are many medical professionals who are working hard to help and support people become parents: nurses, doctors, ultrasound technicians, and phlebotomists that all studied hard and deserve a living wage. When it comes to the lawyers Intended Parents and surrogates work with, they spent many years dedicated to their education and deserve the fees they charge. Finally, when it comes to inspecting the business practices of my own company, I look at the years of experience my team and I bring to the table, and how important our role is within the industry. I've attempted to figure out how to keep our fees the same, but as we grow and expanded, it's unfortunately no longer feasible to maintain our previous fee structure. Providing unparalleled support is imperative to Canadian Fertility Consulting, and in order to offer this to our clients, our staff has grown to over 30 employees. As our reputation for excellence has grown, we have in turn grown to become the largest agency in Canada, and as such our costs have also increased.
Each of Canadian Fertility Consulting's departments is specially trained to work within the realm of surrogacy. Our finance department manages reimbursement accounts for Intended Parents and also supports surrogates by helping them sort through receipts and determine what is reimbursable. Additionally, we have a support team for surrogates, and a newly created support team for Intended Parents. Our intake staff helps our surrogates along every step of the way, and we also have a full-time counsellor to ensure that if any urgent matter arises, our staff and surrogates can access support within 24 hours. All of these services provide value, and the value we see is that Intended Parents know their surrogate is supported and surrogates can trust they are being taken care of.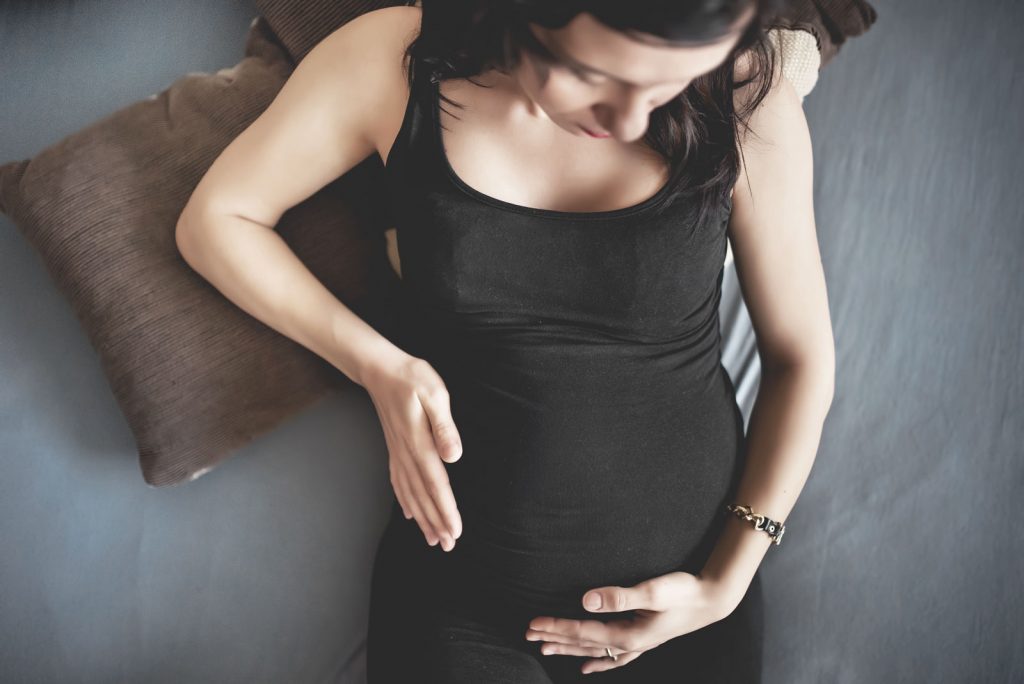 In the future, I look forward to the day where surrogates can receive money for their services in a way that makes sense. Where receipts are not so closely scrutinized, and surrogates feel appreciated in a more tangible way. Financial reimbursement is definitely a tangible way surrogates can feel properly appreciated. But since this financial model is illegal in Canada, I have tried my best to offer this gratitude in other ways such as through our Sacred Surrogacy subscription box model, and through the retreats we run each summer. We hear from our clients and our surrogates daily about how meaningful those pieces of our agency are to them, and I could never imagine cutting these programs for that very reason.
I understand that many involved in the surrogacy are expecting that I would agree a surrogate's compensation should far exceed how much the agency, fertility clinic, and lawyer receives. However, while there is a part of me that agrees with this so deeply in my soul, the tax implications for this type of compensation could be disastrous to many of the women that we work with, and render them ineligible for employment insurance, student loans, and child benefits in the years following their surrogacy journey. I truly believe an uncompensated yet reimbursement-based model, without the scrutiny of receipts, makes the most sense and I hope this develops into the way we work in the future. If the government were to pass an updated Assisted Reproduction Act to allow for receipts to be less scrutinized, some of the some of the weight would be lifted from our staffing requirements. This in turn would reflect in surrogates receiving more and our agency fees costing less.
I receive this question and concern about compensation from surrogates quite frequently, and after reflecting on the reasons I outlined above, I hope I provided more clarity around the reasoning for our financial structure. I'm always available to answer any surrogate or Intended Parent questions and concerns, so please always feel free to reach out to me."
-Leia Swanberg, CEO and Founder of Canadian Fertility Consulting