When intended parents first begin their surrogacy journey, most are well aware of the importance of selecting their surrogate and potential egg donor. But what some may not know is that choosing the proper legal team to advise them through this process is just as vital. Selecting a suitable lawyer is an important part of the research stage, and it's a good idea to interview different options in order to find the right fit for you.
Leia Swanberg, Founder and CEO of Canadian Fertility Consulting, recommends beginning this interviewing stage while settling on an agency: "It's important to look for a lawyer who works specifically within the fertility world, one who understands agency documents and will protect the best interests of the parents". When considering ideal qualities, each intended parent may be looking for something different depending on their personal preferences. Maybe what is most important to you is how experienced the lawyer is in dealing with surrogacy cases, or perhaps you are looking for a lawyer who embraces diversity. In any case, "What matters most is that the intended parents feel comfortable working with their lawyer, so take advantage of free consultations and take your time to choose the lawyer who feels like the right fit", she suggests.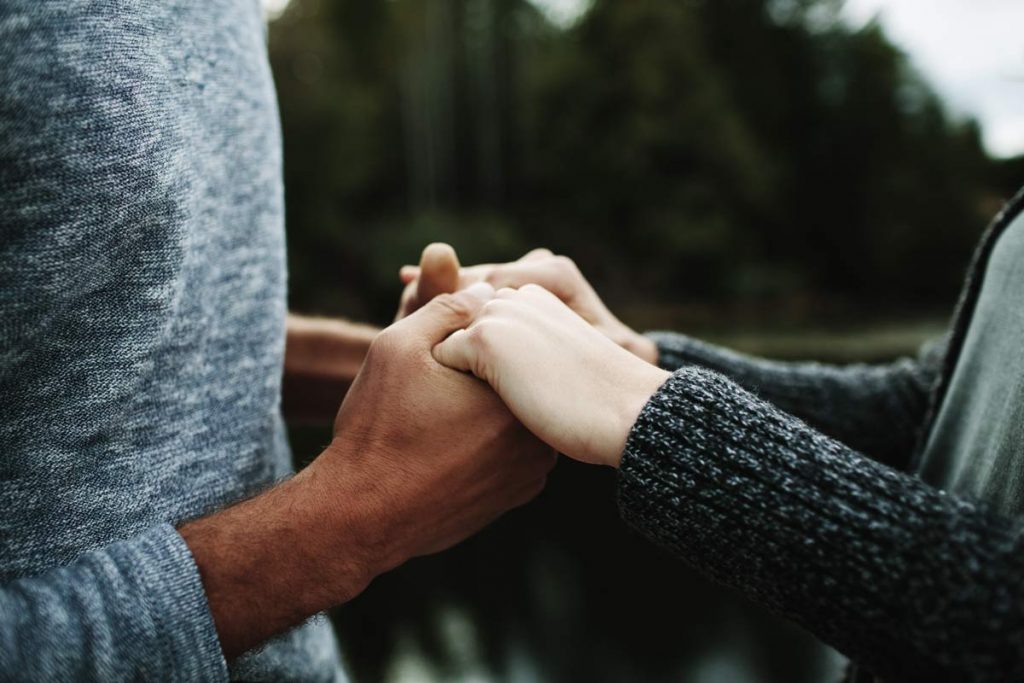 "What matters most to us is that the intended parents, surrogates and donors are happy, so we will work with whichever lawyer makes you feel comfortable"
Throughout the surrogacy process, the services of several lawyers may be required depending on your individual requirements. If you've decided to go through with a surrogacy in your native country, it's best to choose one from your home province or state as they can not only assist you with surrogacy documents but also with your parentage and birth certificates once your little one has arrived. "This is why working with a fertility lawyer is often best," Leia mentions, as "a lawyer who is able to get parentage quite quickly is a concern for many intended parents". She suggests new intended parents ask their potential lawyer about their turn-around times for paper work, how available they are, and what their services cost. If you choose to do an international surrogacy, an additional lawyer in your home country will be necessary in order to set up any post-birth documents such as citizenship.
When it comes to surrogates and egg donors, both will require their own lawyers who will be able to explain their contracts and any risks associated with the procedures. If you are ever feeling a bit lost about the process, or you desire more background knowledge about your chosen surrogate or egg donor, your lawyer can help you gain access to this information by contracting a Donor Agreement. This document is an agreement between you and your surrogate or egg donor that allows for both parties to engage throughout this process in a peaceful way. It also outlines issues such as her medical history, compensation concerns, and what your future relationship may be like. Having the right lawyer for this part of the process is essential, as you want to ensure the safety of your family.
This is why Leia strongly recommends a specialized fertility lawyer who understands the ins and outs of Donor Agreements and will protect your parental rights. "Do your homework and don't be afraid to ask the tough questions. You are hiring this person to protect you and your child, and to ensure that you understand your rights throughout this entire process", she advises. Canadian Fertility Consulting works with fertility and surrogacy lawyers across Canada, and we have no affiliation with any particular lawyers: "What matters most to us is that the intended parents, surrogates and donors are happy, so we will work with whichever lawyer makes you feel comfortable".