Canadian Fertility Consulting works closely with the CReATe Fertility Centre in downtown Toronto, Ontario. The CReATe Fertility Centre is an internationally recognized organization that provides state-of-the-art Assisted Reproductive care: "The clinic strives to create a caring and compassionate environment for their patients; undertakes cutting edge research; and provides an excellent continuous learning environment that supports education for both patients and staff".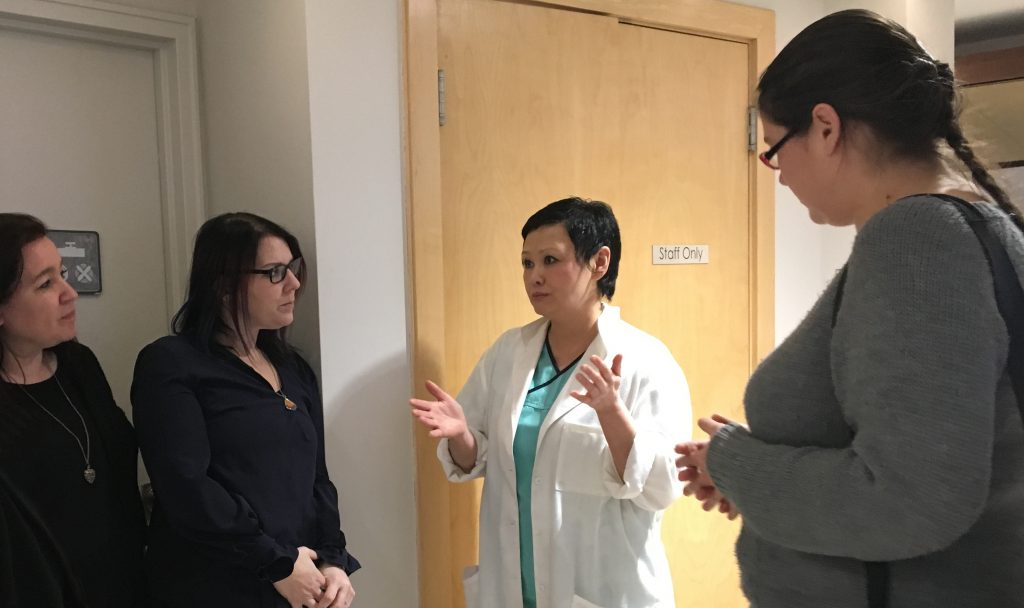 Recently, Canadian Fertility Consulting's Surrogate Support team, Clinical Liaison, and Outside Monitoring Coordinator all took a trip to meet with the staff at CReATe. Together, they spent the day discussing the process our surrogates go through, from the very first match sheet that is sent out, right through to transfer day and the final ultrasound after delivery.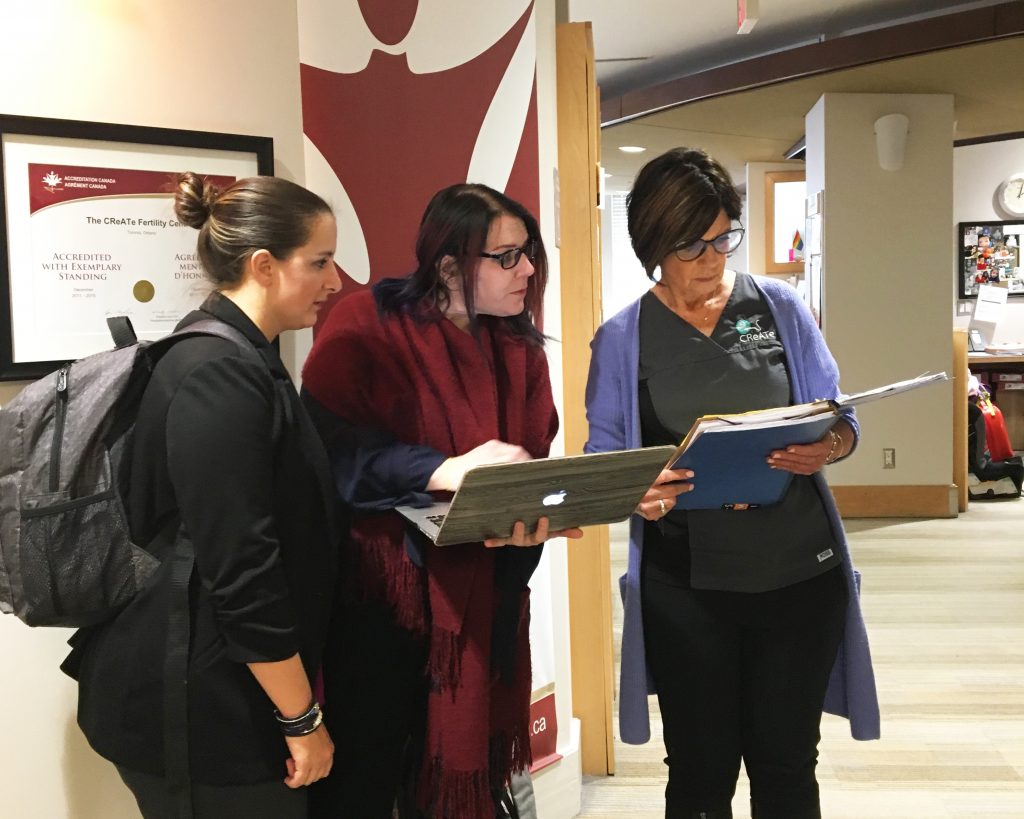 Our staff was able to discuss some of the questions and concerns our surrogates have brought forward about the clinic directly with CReATe's medical team. This kind of constructive discourse allows us to work together and establish resolutions that will make our partnership even stronger. Additionally, our surrogate support staff left with an increased awareness of how to explain CReATe's process and expectations to our amazing surrogates.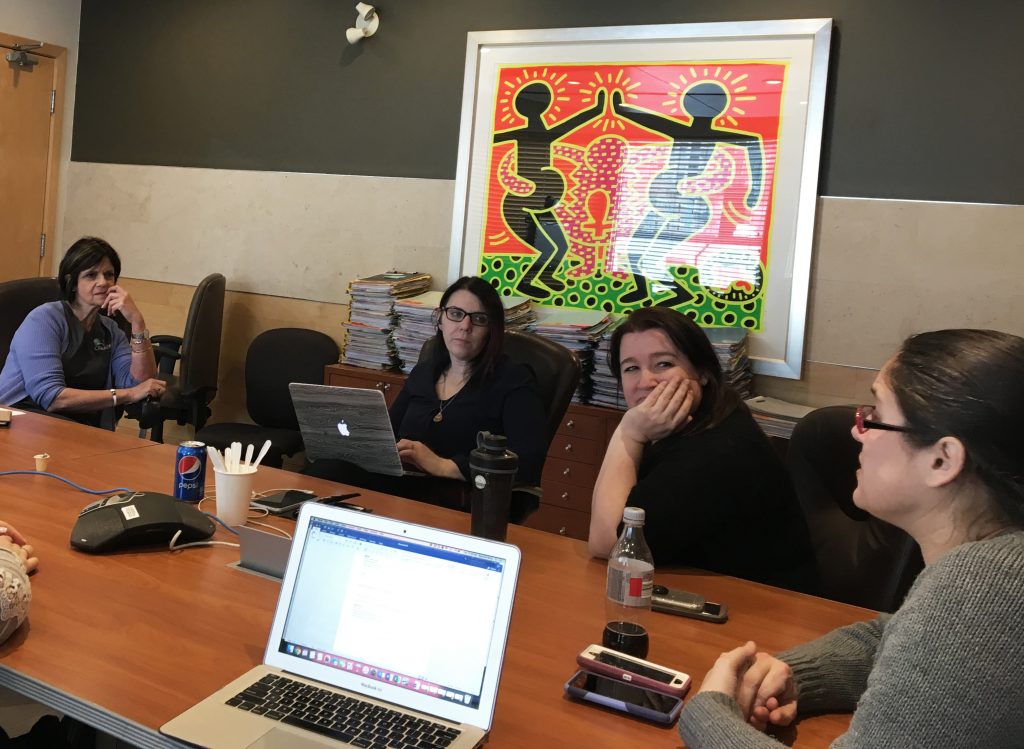 Canadian Fertility Consulting values and promotes our staff's continuous learning about best practices for surrogacy support. By partaking in regular educational discussions with the medical staff at CReATe, our support team is able to further develop their in-depth understanding of the clinical procedure, so they can better assist our surrogates along each step of their journeys.