A special thank you to Ellen Embury, Rachel West and the Team at Carbert Waite LLP for being a Gold Sponsor of our Virtual Paint Night Fundraiser in Support of Fertility Matters Canada, for Canadian Infertility Awareness Week.
Surrogacy and egg donation in Canada is an altruistic act. However, it is important that you understand the law and have a contract that protects you. Whether as an egg donor, a surrogate mom, or an intended parent Carbert Waite has your back!
It's really important that you and your family are protected through this process. Partnering with CFC means that you will have a lawyer that will act only for you.
This lawyer will ensure that the contract reflects you and ensure you are comfortable. Things such as: should you end up on bedrest that your wages are covered, or that your birth preferences are listed that, and everyone's roles are laid out in that contract.
A lot of the time that means we will refer you to Ellen Embury or Rachel West of Carbert Wait LLP!
Together they are Western Canada's leading team in the area of surrogacy and fertility law.
Ellen and Rachel have helped thousands of couples and individ­uals of all backgrounds and sexual orientations to become parents. They work with intended parents, surrogates, egg and sperm donors and also with physicians and clinics across Canada and the United States.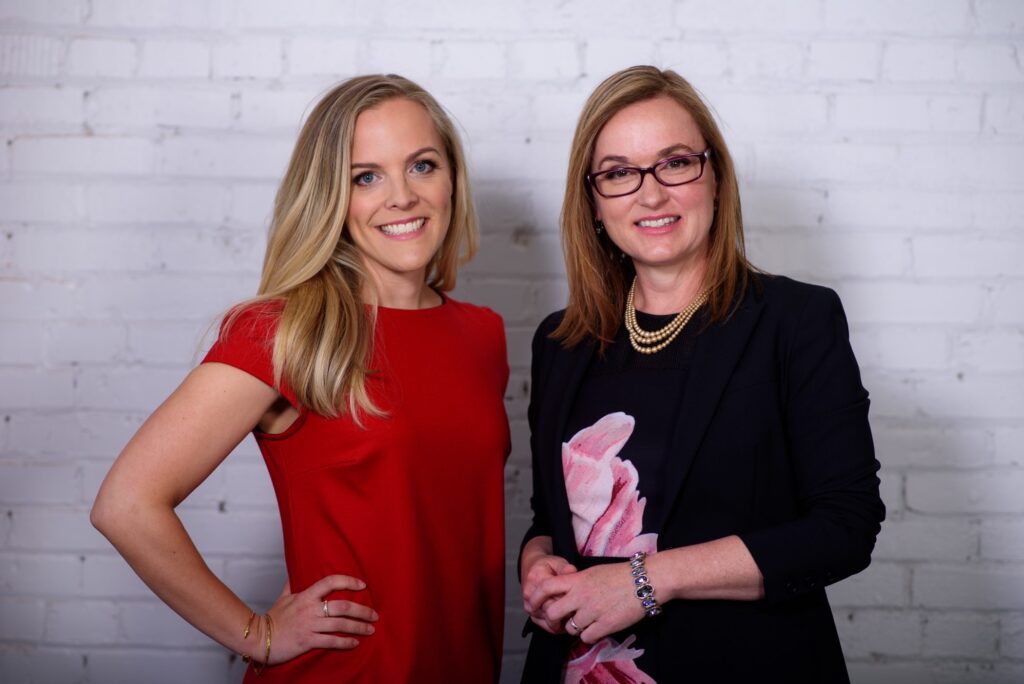 Ellen Embury
"Fifteen years ago, I was practicing employment and general litigation law in Calgary. A personal friend was looking for a lawyer to help her draft a surrogacy agreement. I searched for a lawyer to refer her to, and I quickly discovered that there were no lawyers in Alberta with this expertise.
I realized that I had an opportunity to help people by creating Alberta based expertise this area of the law.
It is particularly fulfilling to me to help gay men and infertile people create families. I frequently hear from surrogates that their children are the best part of their lives. I feel the same way about my own two children–helping others achieve the goal of parenthood is very fulfilling."
When you work with Ellen, you are her top priority. She will make sure the entire contract fulfils your wishes, wants, and life views!
Rachel West
Rachel's interest in reproductive technology law stemmed from her work in human rights law. She regularly works with couples and individuals who wish to become parents, as well as surrogates (gestational carriers), with all aspects of surrogacy and fertility law. Rachel works with local and international Intended Parents, surrogates (gestational carriers), and also with egg and sperm donors.
She understands the challenges involved with creating a family through surrogacy and takes pride in protecting her clients' interests. She does this while also allowing them to create and grow their relationship with their surrogate or Intended Parents.
"The nature of a surrogacy practice is a little bit like obstetrics—babies come at all hours of the day and all days of the week. We work as a team to make sure that one of us is always available to assist our clients—any time—night or day."
When Rachel is on your side, you know she has your best interest at heart and that it will be reflected in your contracts.
Together, Ellen and Rachel not only understand and love this industry. They take pride in helping build families and connections!
For more information schedule a free consult with either Ellen or Rachel today!