In September 2019, I matched with an amazing couple and started my surrogacy journey! In February 2020, we transferred a beautiful embryo at CReATe Fertility Centre in Toronto. At 5dpt (five days post transfer) had a positive at home test. Marilou, Mathieu (IPs) and I expected to be able to visit each other and hold each other's hand through our pregnancy together. Unfortunately, Covid hit, and changed all of those plans.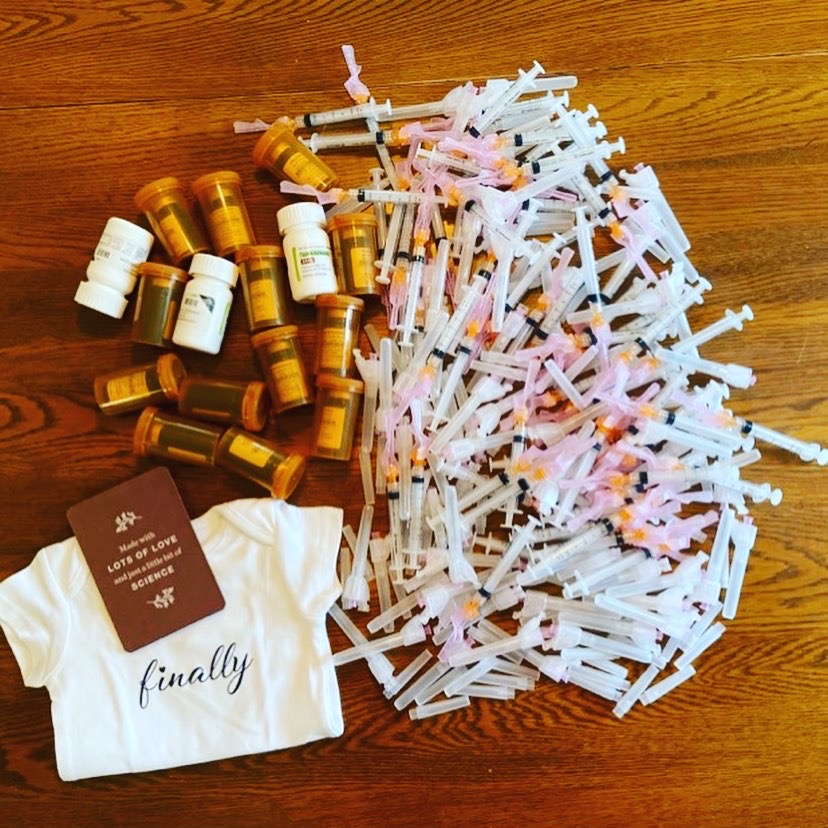 I had to close my home daycare about a week after confirmed betas, my kids were home with me 24/7, my IP's had to make some hard decisions regarding their companies. Our exceptions of the pregnancy charge quickly. It was stressful knowing that there was a pandemic going on and I was solely responsible for keeping someone else's baby healthy during it. It was sad every time I went to an ultrasound or midwife appointment alone and had to relay the information and send sonogram pictures over text, since we had originally hoped that everyone could be together for most of those.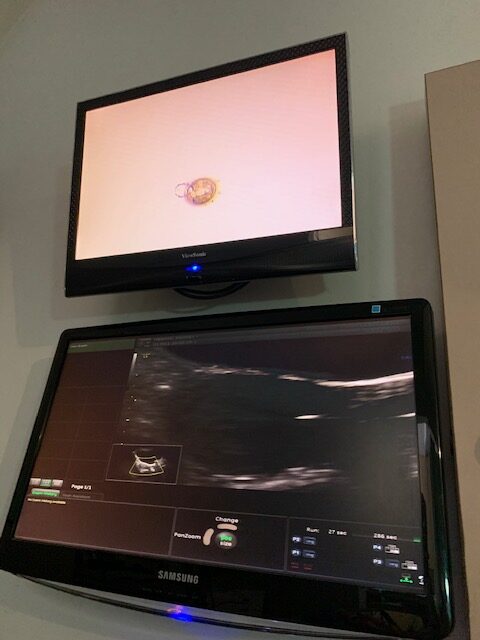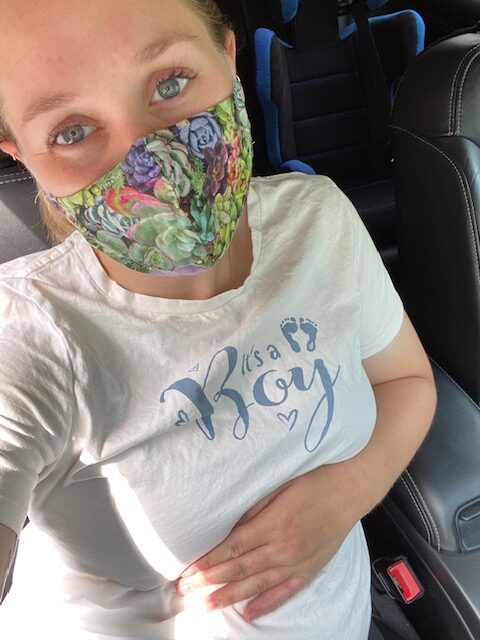 Marilou and Mathieu are the most amazing people and they were so accepting of our new reality though. We messaged constantly and were able to rely on each other for support and encouragement. Covid ended up being a blessing in disguise for us, as I had more free time to nap (a pregnant woman's dream!), we cherished the times were were able to physically be together more and we ended up choosing to have a beautiful home birth. In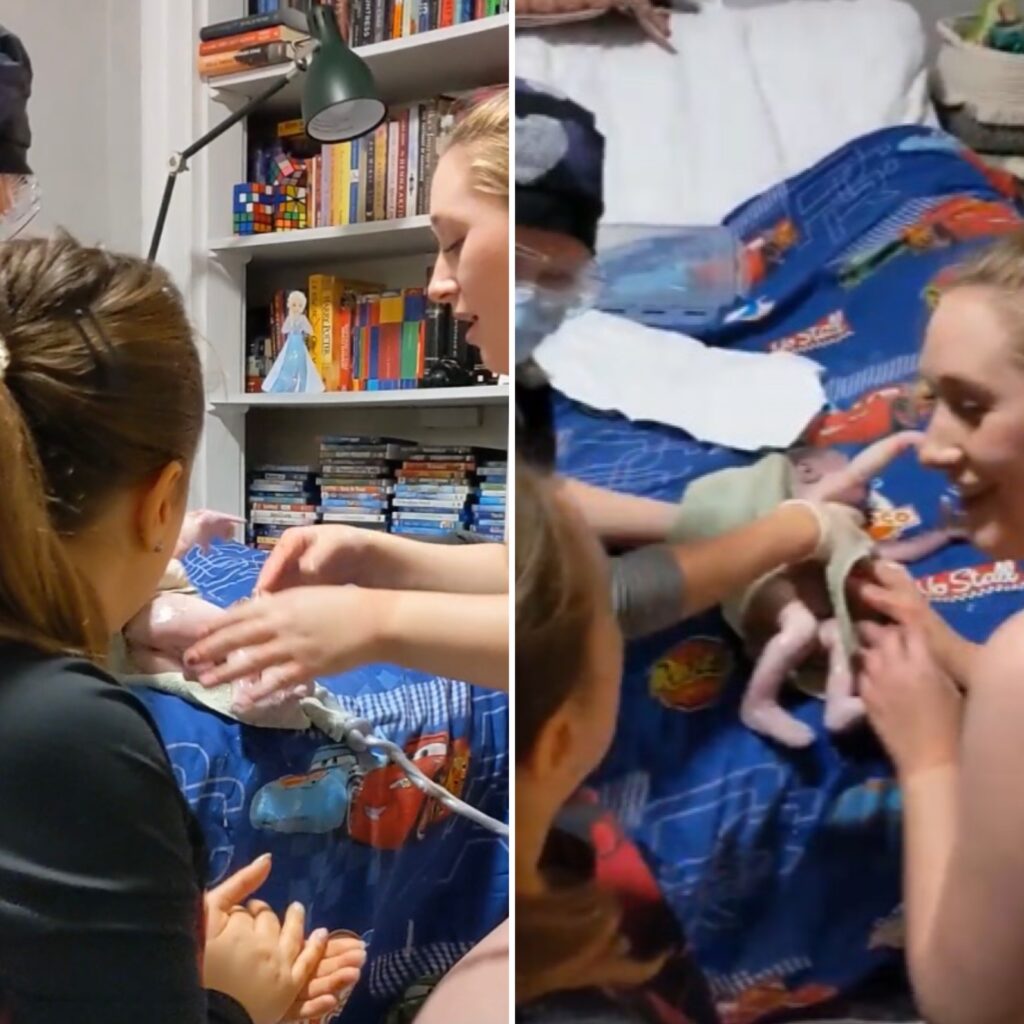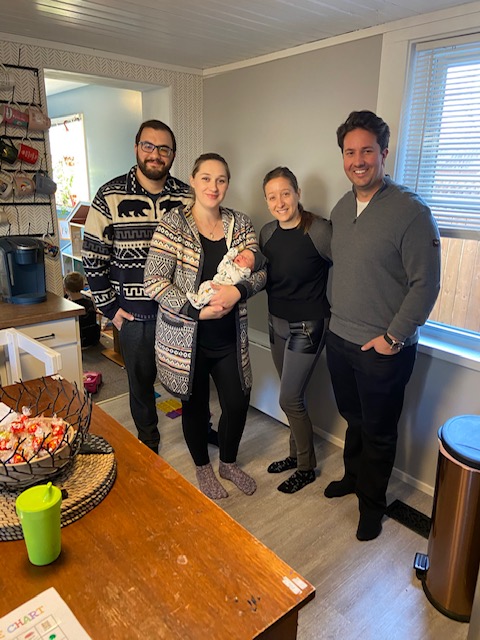 November 2020, baby Jackson came into the world and changed the lives of so many people! Our midwives at Quinte Midwives were so amazing every step of the way. We were all able to bring a bright spot of light into the world at a time when we all needed it the most!  
– Surrogate Romney
---
My COVID-19 Surrogacy Stories
Over the coming weeks, we will highlight the amazing journeys of surrogates who have matched, all the way to had babies during COVID-19. 
2020, and up until now has been so difficult for many of us, but surrogates continue to bring joy and love into the world. As their surrogacy journey ends, a new journey begins for another family! We know that these stories will inspire the world!!
Are you interested in becoming a surrogate?
Our team of experts will guide you through the entire journey while providing personal support for you and your intended parents.

We would love to connect with you and tell you more about surrogacy and discuss any questions you may have! Visit our surrogate application page to see if you qualify.