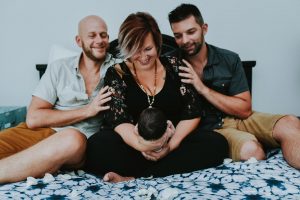 If you do not already have a surrogate in mind, such as a friend or family member, you can contact an agency or fertility clinic who will help you find one. There are a number of important factors to consider when choosing a carrier for your surrogate baby including:
The surrogate's medical history—blood tests and obstetric history.
The surrogate's lifestyle choices
The cost of the surrogacy process—this includes surrogacy reimbursements, health and life insurance, legal fees, agency fees, psychological screening and monitoring, travel costs, medical expenses, and other expenses.
The legal issues—the laws on surrogacy vary from state to state, so the location of your surrogate is an important issue to consider.
What kind of relationship you wish to have with the surrogate after the child is born—you may wish the surrogate to remain an integral part of your child's life, or have the relationship complete upon delivery.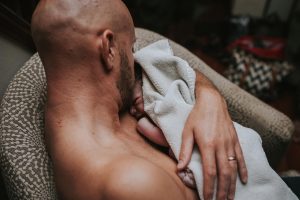 When you are looking for a surrogate with whom you can entrust the first nine months of your baby's life, you will want to find someone who will treat the pregnancy as if it were her own. If you do choose to find your surrogate through an agency, ask them about their screening process for surrogates, what they are like and why they do this to determine if the agency is able to provide you with the right surrogate for you. Ultimately, the key to making the right choice, is finding a surrogate that you can trust completely and with whom you can feel at ease.
We suggest using the Following Screening Guideline, one that our agency uses in selecting Gestational carriers for our program.
Asking the Surrogate Mother to forward her Medical Records to your Fertility Clinic- to ensure that she is a suitable candidate medically.
Having the Surrogate complete a Criminal Record check-offer to cover the costs if necessary
Meet the Surrogate via skype/facetime, or in person. If she is married, or has a partner, meet him or her as well.
Have the Surrogate complete a psycho-social screening, to ensure that they understand the process of a Gestational surrogacy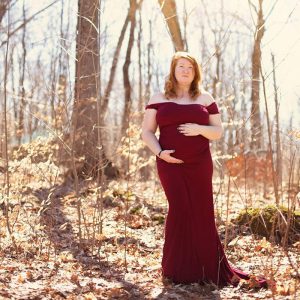 Find Industry Partners to help you along the way!
While many surrogacy arrangements run smoothly, surprises can occur. A therapist, legal expert, or surrogacy agency can help you during the surrogacy process. These individuals can guide you on the following issues:
Clinic costs, Insurance costs, and payments related to the Surrogacy process
How often you will communicate with and see the carrier, including how often you accompany her to her doctor visits
Intentions and plans for prenatal care, and the birth
How to handle sensitive issues, should they arise