As Canada's leading Surrogacy Agency we are often first to market with ideas. Those have included, our ESET (elective single embryo transfer) only program, the birth of Sacred Surrogacy, and two years ago, the decision was made to have a counsellor available free of charge for all clients from the time they enter our program, up until six weeks post birth.
CFC's counselling program was built from a desire of our CEO who realized that the support we were offering was good, but not great. There are aspects and issues that arise that a professional's help is needed for.  While our team is great, we aren't professional counsellors. 
Whether it's dealing with disappointment, a miscarriage, or marital conflict that may have arisen during the journey, our in-house counsellor Jan Silverman is available to support both intended parents and surrogates throughout their journeys.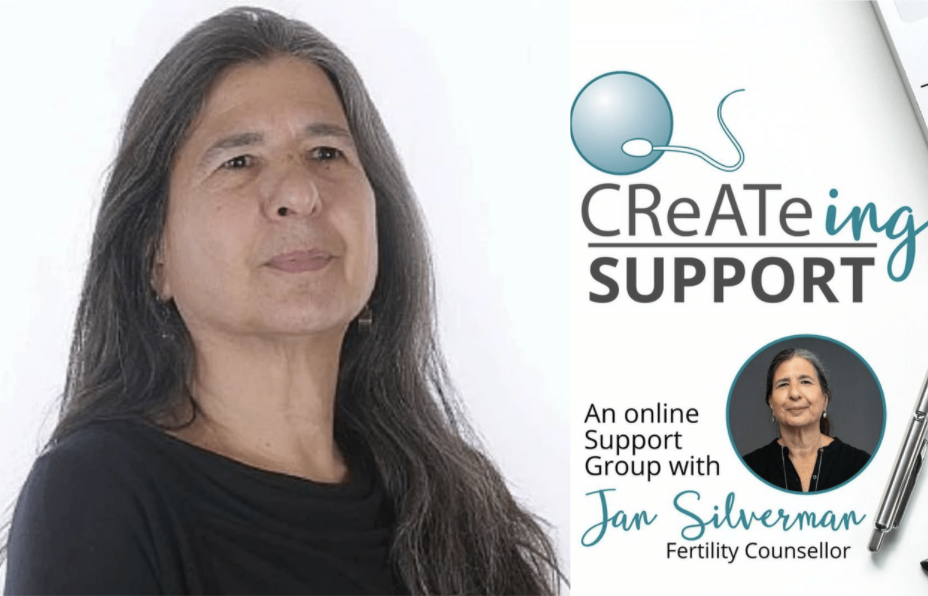 Jan Silverman
For the past 25 years, Jan Silverman has worked in the field of reproductive health; supporting, educating and advocating for those requiring assistance to make their families. Starting off as a grass roots advocate, Jan co-founded the first Canadian Infertility Support Network. After earning a second master's degree, Jan established and ran the infertility support and education program at women's college hospital in Toronto for 21 years. Jan was one of 11 experts selected to participate in the provincial expert panel on infertility and adoption.
She is now in private practice providing counselling services to Canadian Fertility Consulting and Create Fertility Centre. Jan created her own family by adopting two (former) children.
What our Intended Parents say about Jan:
"She helped us deal with our Surrogate choosing to walk away. We were devastated, and lost hope. Jan helped us find Hope again, and reignite our excitement to become parents."

"Jan helped us figure out what really mattered. We thought it was about what she ate during the pregnancy, when it was really about our surrendering to the journey, and trusting our Surrogate."
What our Surrogates are saying:
"Jan helped me have the difficult conversation with my mother in law. She still didn't understand why I chose surrogacy, but she did respect my decision, and the boundaries I set have been respected."

"Jan was my rock. We spoke every few weeks. She was a soft place for me. I was so grateful to her, Thanks Jan got taking such good care of me."
Interested in becoming a surrogate?
We would love to connect with you and tell you more about surrogacy and discuss any questions you may have! Visit our surrogate application page to see if you qualify.