Families Built with Love
Est. 2007
Photograph by Meagan Adams
Canadian Fertility Consulting is Canada's premier surrogacy agency.
We have helped thousands of parents achieve their dreams of building a family through surrogacy and egg donation.
Established in 2007
Our commitment, skills and compassion are unparalleled by other agencies in the fertility industry.
At Canadian Fertility Consulting, we are dedicated to providing you with effective and ethical third-party reproduction options. We introduce surrogate mothers to couples or individuals who need help fulfilling their dreams of parenthood, and provide guidance and support throughout the rest of the process.
---
Surrogacy in Canada
Canada provides one of the most favourable legal climates for surrogacy and egg donation arrangements. Building your family is possible! It's our mission to make your journey to parenthood safe and rewarding. Are you ready to become a parent?
Why Choose Us
With surrogacy, experience counts.
Prospective parents looking to build a family through surrogacy or egg donation, and women interested in becoming a surrogate or egg donor in Canada, are encouraged to work with an agency to ensure a safe, legal, and organized arrangement.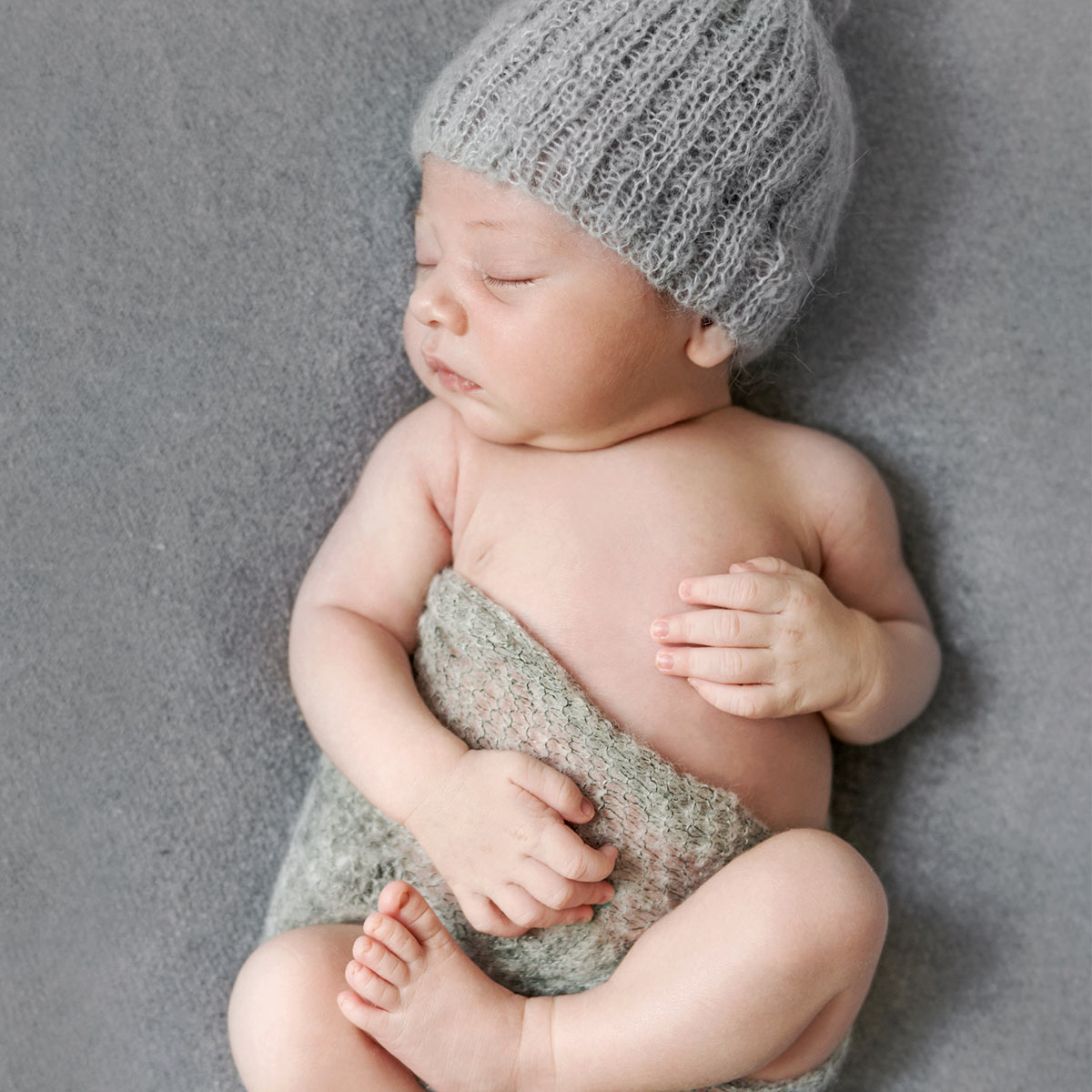 Creating or expanding your family through surrogacy is just as beautiful as having a child any other way.
Become a Parent
---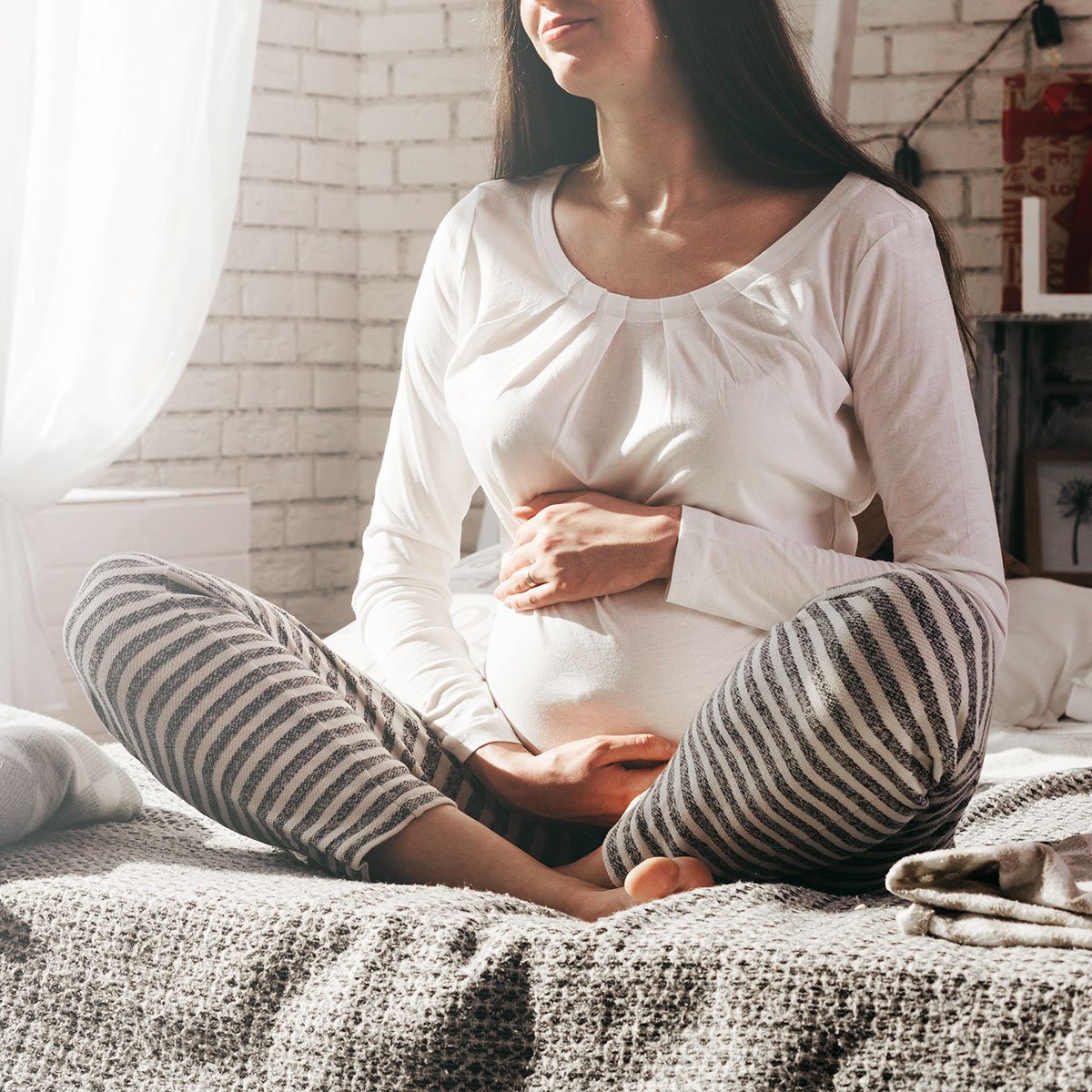 With over 300 surrogates currently in our program, we have a loyal sisterhood of women giving the ultimate gift.
Become a Surrogate
---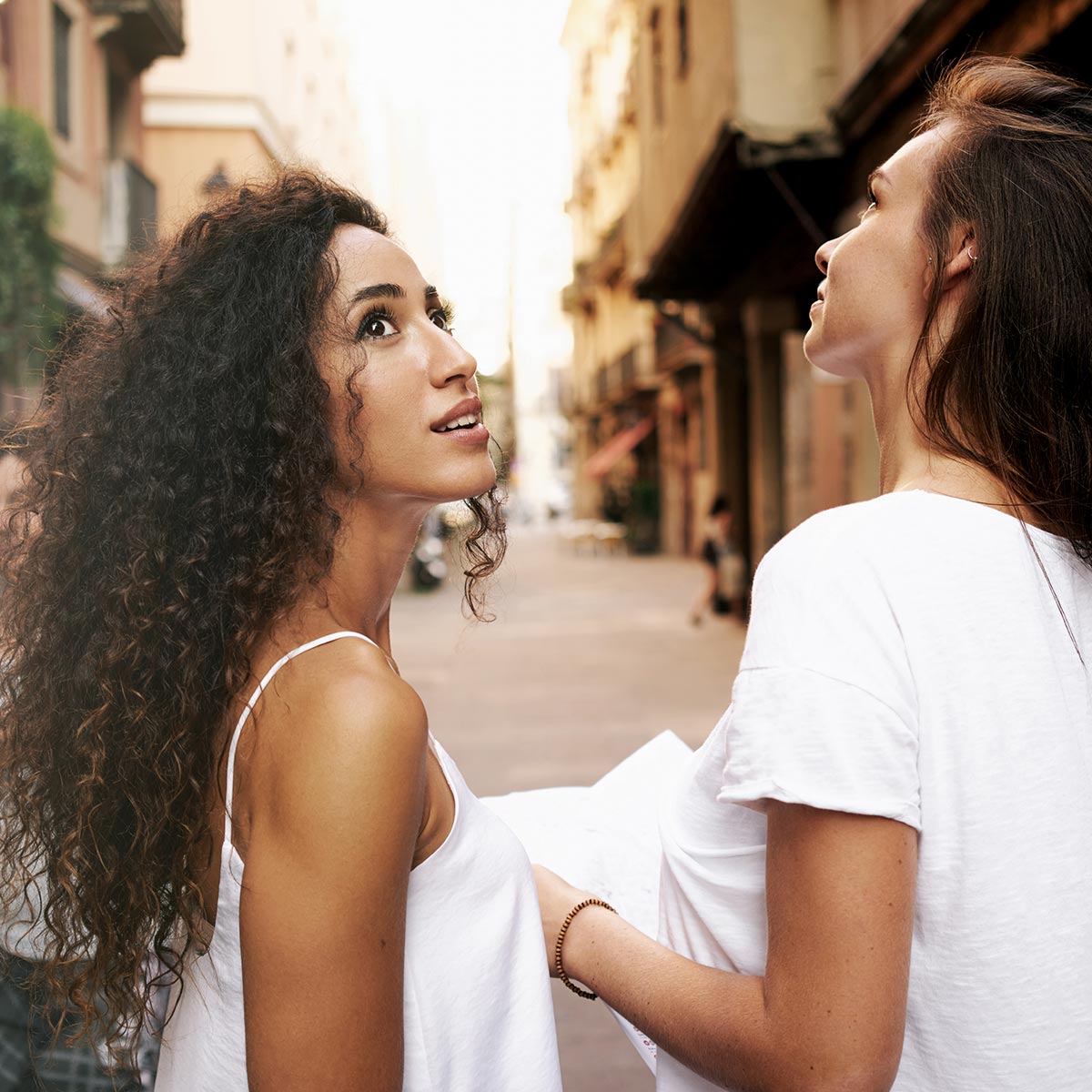 For many hopeful parents, donor assistance is the last hope for a child. Our donors are driven by the desire to help a family.
Become an Egg Donor
---
Building your family can start today
Difficult roads often lead to beautiful destinations.
Another year doesn't have to go by. We are ready and available to help you achieve the family you have longed for.
Intended Parent Registration
---
Photograph by Meagan Adams
---
The Gift of Surrogacy
Surrogacy changes the lives of single, infertile, and LGBTQ prospective parents.
You can give a gift beyond measure and we are here to guide and support you.
Have questions? Download our Guide to Surrogacy.
Quick Start Surrogacy Guide
Founder & CEO
Leia Swanberg
Leia Swanberg is a mother to five and twice a gestational surrogate. She began Canadian Fertility Consulting in 2007 after her second surrogacy, with the intention of creating happier and more rewarding experiences for both intended parents and surrogates. Surrogacy is more than a medical transaction; bringing your child into the world is a milestone that deserves to be honoured and celebrated.
---
---
Leia Swanberg changed my life. She heard my story and decided to help. She shared in my hope that I would become a mother and encouraged me to begin a campaign to make my dream come true. This was huge as I was a very private person who had never been on social media. Leia and many others at CFC then donated their time and resources to find my incredible surrogate and to facilitate the surrogacy process. I am forever grateful to Leia and CFC. If you are in search of a fertility agency I highly recommend the team at Canadian Fertility Consulting.
—Jenny Lorito—
[rev_slider alias="Testimonial"]
---
No Barriers Promise
We celebrate diversity and believe that wanting a family of your own is an innate human desire.
With Canadian Fertility Consulting, there are no barriers between you and your dream of having a child. We welcome all prospective parents; gay, straight, lesbian, bisexual, transgender, queer, infertile, HIV+, single, or married. You can trust that Canadian Fertility Consulting will be your advocate every step of the way. Your family dreams can come true through surrogacy, and we are proud to be a part of your journey to parenthood.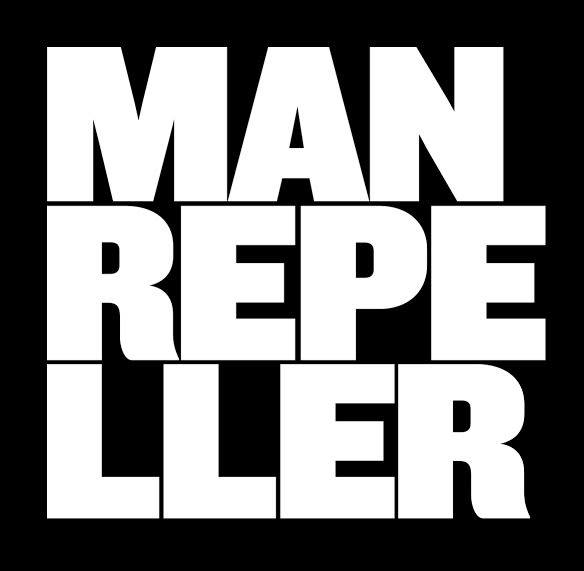 ---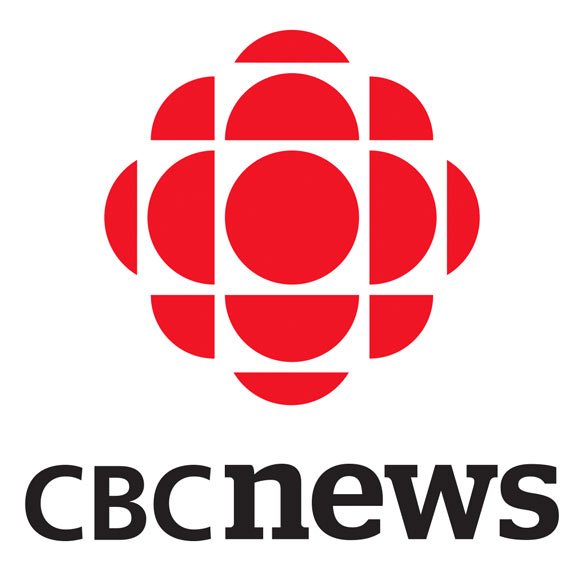 ---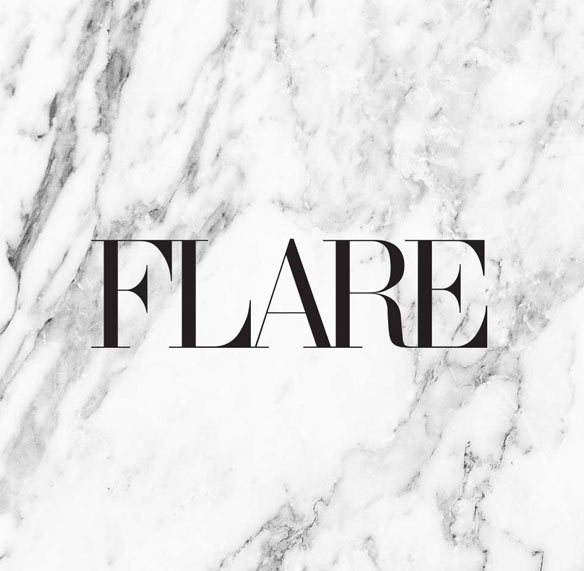 ---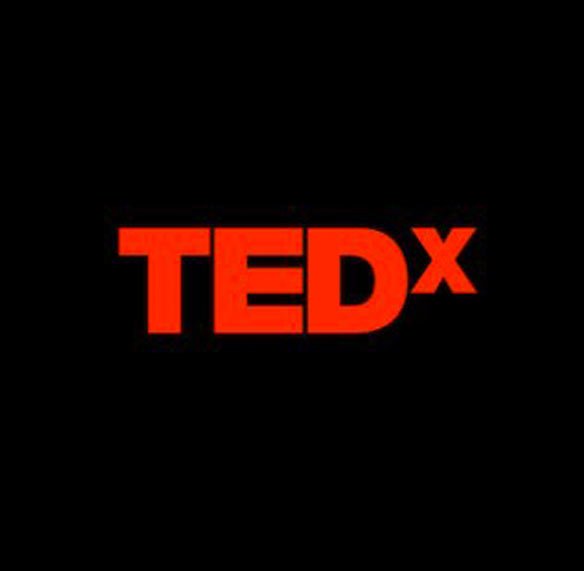 ---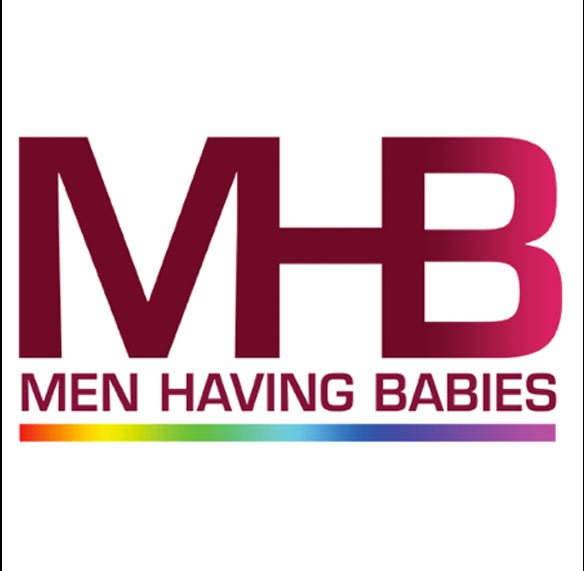 ---