--- We are honoured that you are interested in becoming an egg donor and we are here to guide you through this rewarding process. It's an extraordinary gift to help a family in need, and our mission is to support you in every way we can.
To find out if you qualify, fill out our application and our donor intake team will be in touch to answer all of your questions.
---
Egg Helpers is the sister company to Canadian Fertility Consulting and Canada's leading egg donation agency. We expertly guide egg donors and future parents through the egg donation process.

We will guide you and ensure that you are comfortable and informed throughout the entire process.
---
Help LGBTQ+ and infertile couples have a family.
All expenses are covered! On average, donors are reimbursed $5000+ for expenses.
Egg donation is safe. Research shows that it will not affect your future fertility.
At Egg Helpers, we work around your schedule.You can still work or attend class.
You can be someone's miracle by helping fulfill their dream of having a family.
Qualifying to be an Egg Donor
be between the ages of 19 and 32.
be a non-smoker.
not currently on depo-provera.
have no history of drug or alcohol abuse.
be able to provide personal medical history, as well as family health history.
be committed to the egg donation process.
A post secondary education is desirable, but not required. All ethnic backgrounds are encouraged to apply.
---
Gallery
of our amazing donors and their journeys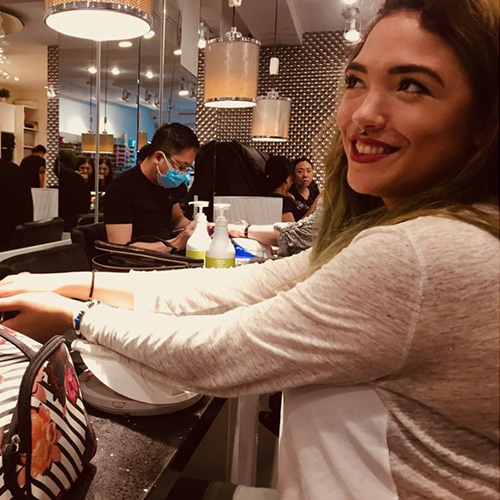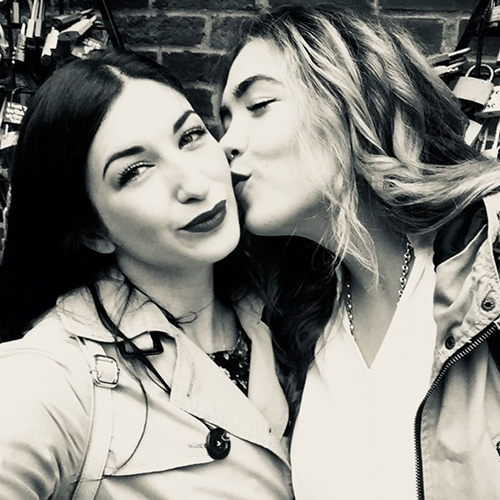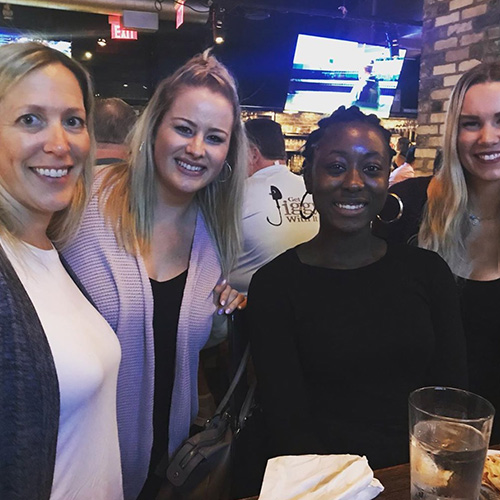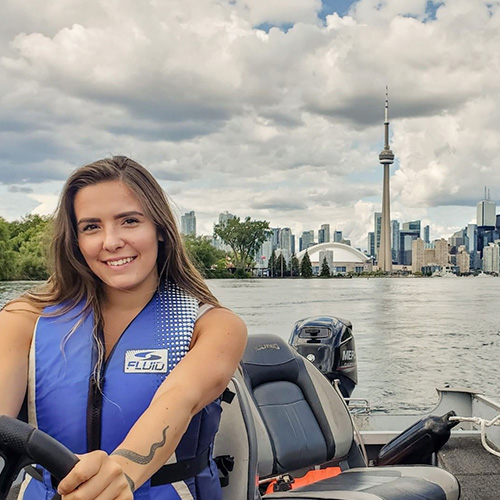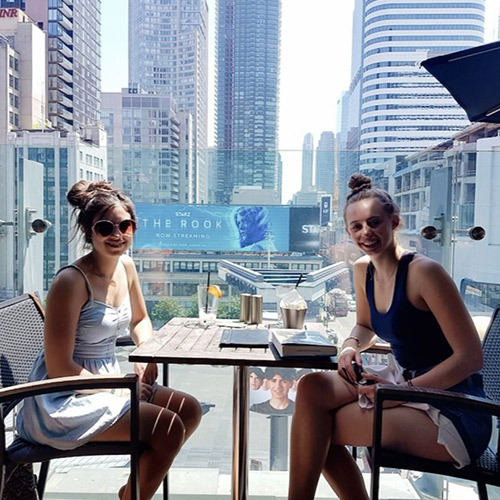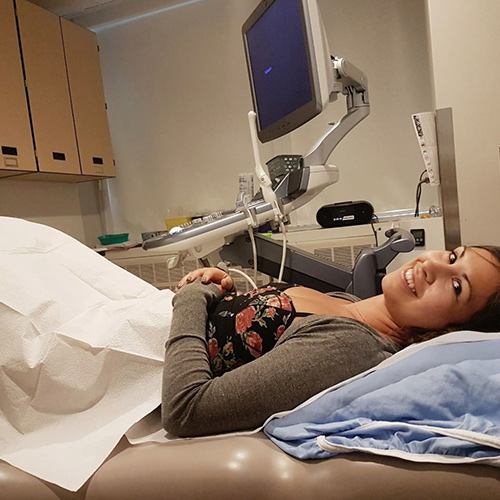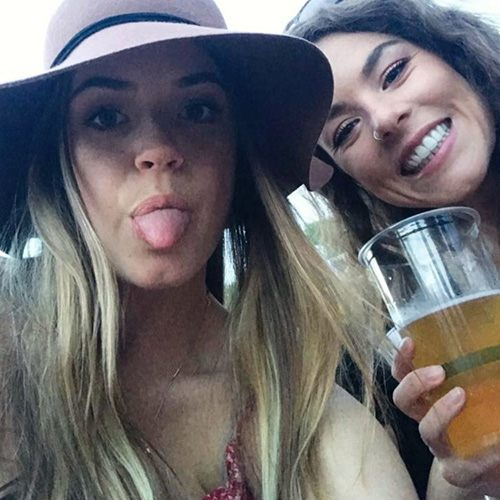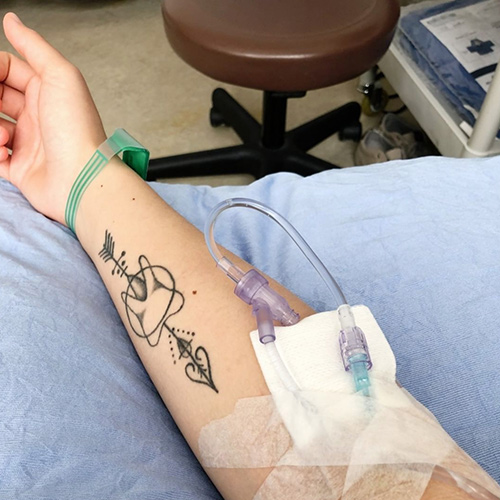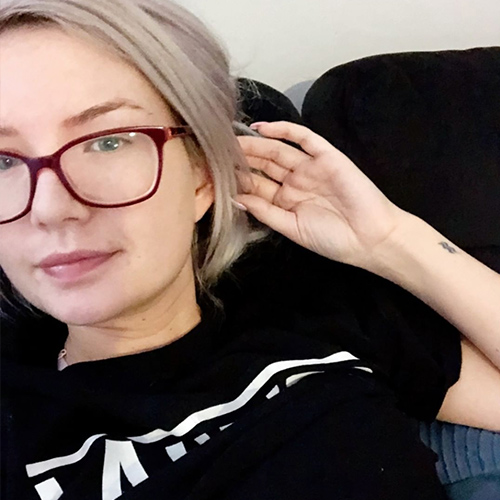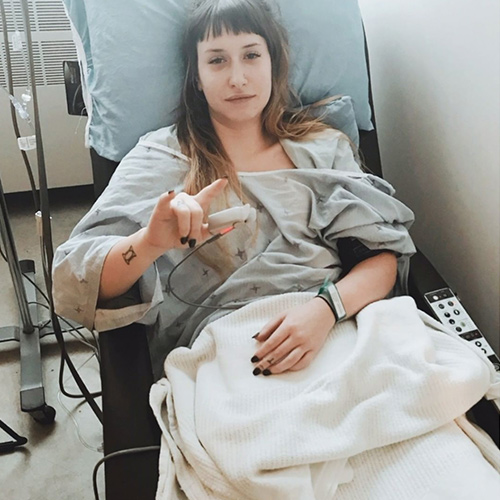 Did you know?
Egg donation gives hopeful parents the best chance of conceiving over any other fertility treatment.
Testimonials
From our Egg Donors
I never knew much about egg donation until talking to my friend who was a surrogate. I was inspired to look into egg donation and decided to donate! Having a brother who is gay and many friends who are gay also helped with my decision to help someone who isn't able to start a family on their own. I'm so excited for what this journey will bring!
My egg donation was a great process for me! I didn't have any trouble with the medications and I had my friends and family with me every step of the way!
I've seen families struggle to conceive and if I can do something to aid in the process and to fulfill those dreams, I would feel incredibly blessed. It's such a great way to help another person and give back. I don't plan on having a child until I'm a little older, so it the meantime these eggs shouldn't go to waste!

Canadian Fertility Consulting is Canada's largest surrogacy and egg donation agency. We have helped thousands of hopeful parents achieve their dreams of building a family through surrogacy and egg donation.
--- Egg Helpers is Canada's leading egg donation agency. We are dedicated to helping you find the right donor to build your family.
---
---