This is Canadian Fertility Consulting's amazing Intended Parent Support team! Mélanie (left) and Jennifer (right) are here to help our Intended Parents facilitate communications with their surrogate to aid in building a strong and long-lasting bond. Mélanie works with Canadian Fertility Consulting's French-speaking clients, while Jennifer works with those whose first language is English. Their focus is to assist and guide the Intended Parents through their relationship with their surrogate and help them prepare for bringing home their baby. As support means something different to everyone, it's their goal to tailor how they support our Intended Parents to match up with each client's individual needs.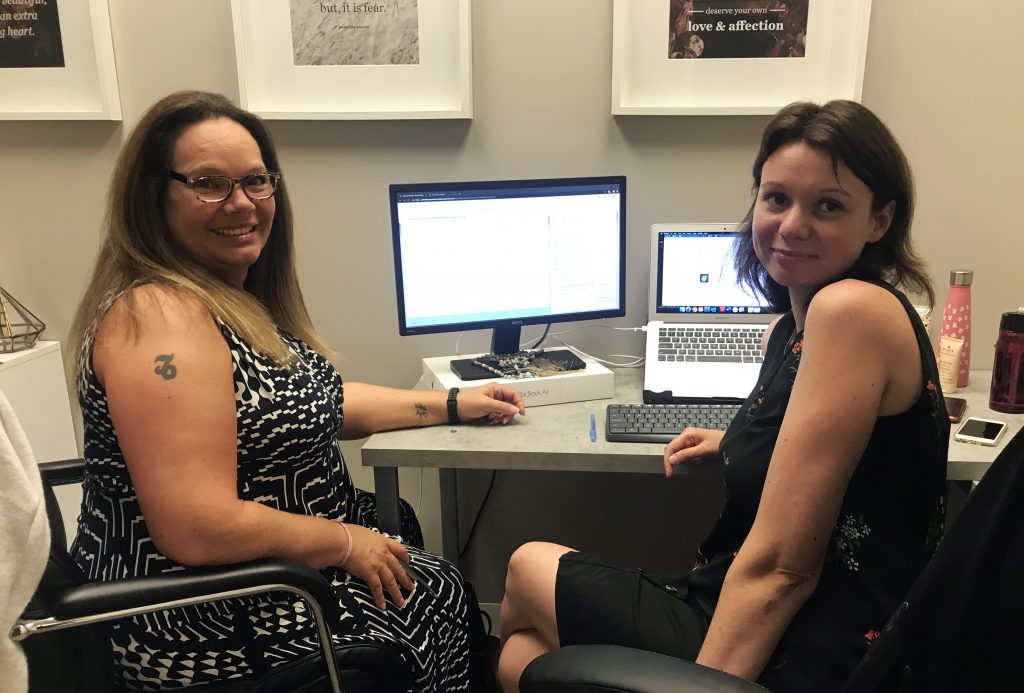 Jennifer is a Mum to three wonderful grown-up people, aged 29, 27 and 18, and is married to the love of her life. She's also a two-time egg donor and has carried five incredible surrogate children for two sets of Intended Parents. Jenn has a passion for advocacy on behalf of both Intended Parents and Surrogates. Her favourite part of her role is witnessing the dreams of Intended Parents coming true through the compassion and giving nature of their surrogates. The beauty of their shared journeys amazes Jenn and warms her heart every day!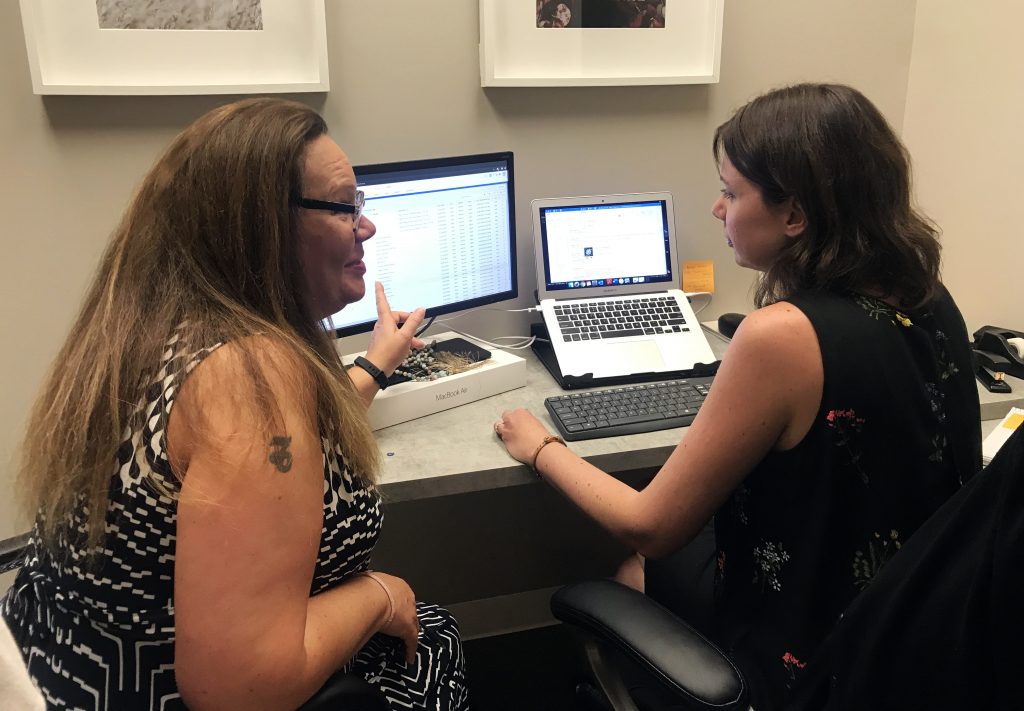 Mélanie est française. Arrivée au Canada il y a presque 7 ans maintenant, elle y a rencontré son futur mari et est maman d'une petite franco-canadienne de 2 ans. Son rôle au sein de CFC est d'apporter son support aux parents intentionnels francophones. Elle est là pour leur offrir soutien, conseils, et accompagnement tout au long de leur parcours avec leur mère porteuse pour que celui-ci se passe le mieux possible. Ce qu'elle préfère dans ce rôle c'est l'intéraction avec les parents de différents horizons, la possibilité de les accompagner dans cette merveilleuse aventure et voir leur rêve de devenir parents se réaliser.
If you have any questions or concerns for the Intended Parent Support team please don't hesitate to contact us.