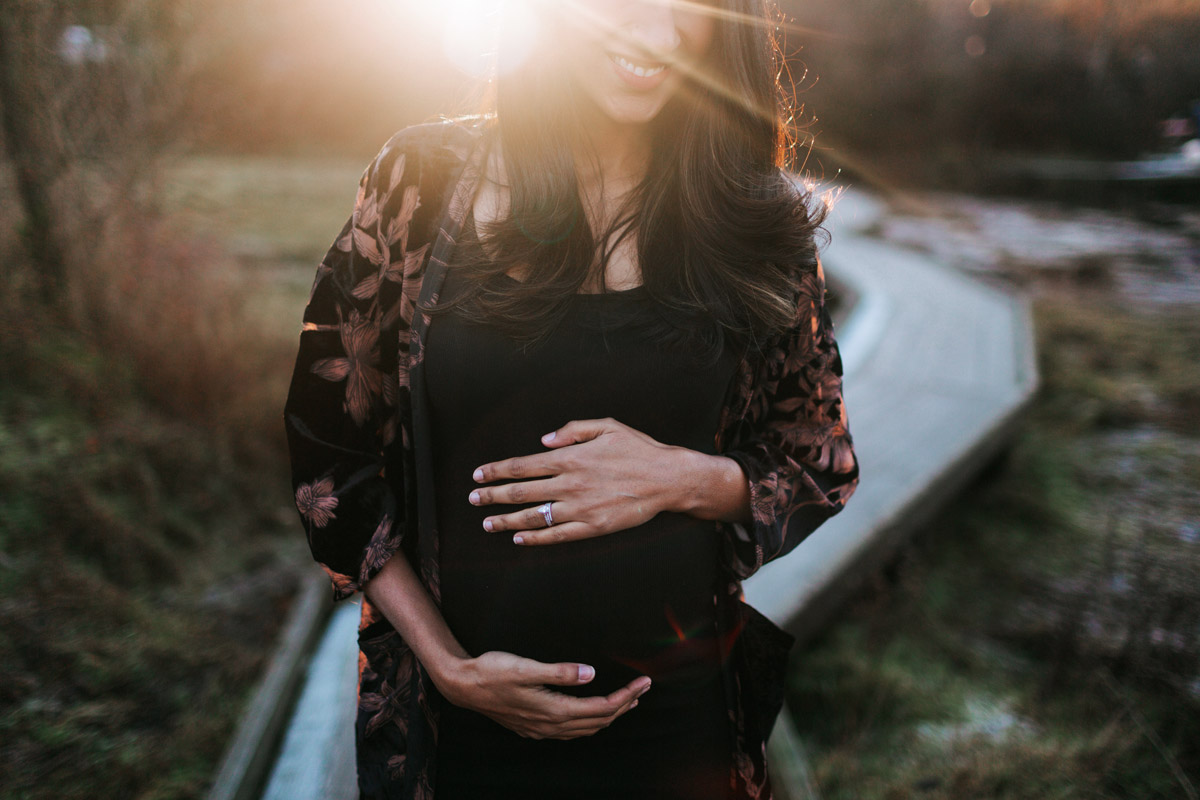 Be the Miracle that Makes a Family
---
Become a surrogate with Canadian Fertility Consulting
Average Reimbursement: $25,000k
Building Loving Families
Since 2007
---
Canadian Fertility Consulting (CFC) is your trusted partner in providing effective and ethical surrogacy and egg donation options.
With over 16 years of dedicated service and a deep understanding of the profound nature of surrogacy, CFC offers comprehensive guidance and support throughout your surrogacy journey. We understand that surrogacy is more than a medical transaction; it's a deeply meaningful milestone that deserves to be honoured and celebrated.
As your advocate, we ensure industry professionals respect, care for, and support you. There are no boxes to fit in at CFC; we meet you where you are and tailor our services to your needs.
Join us in this extraordinary process of creating families. With Canadian Fertility Consulting, you'll find compassion, understanding, and unwavering support every step of the way.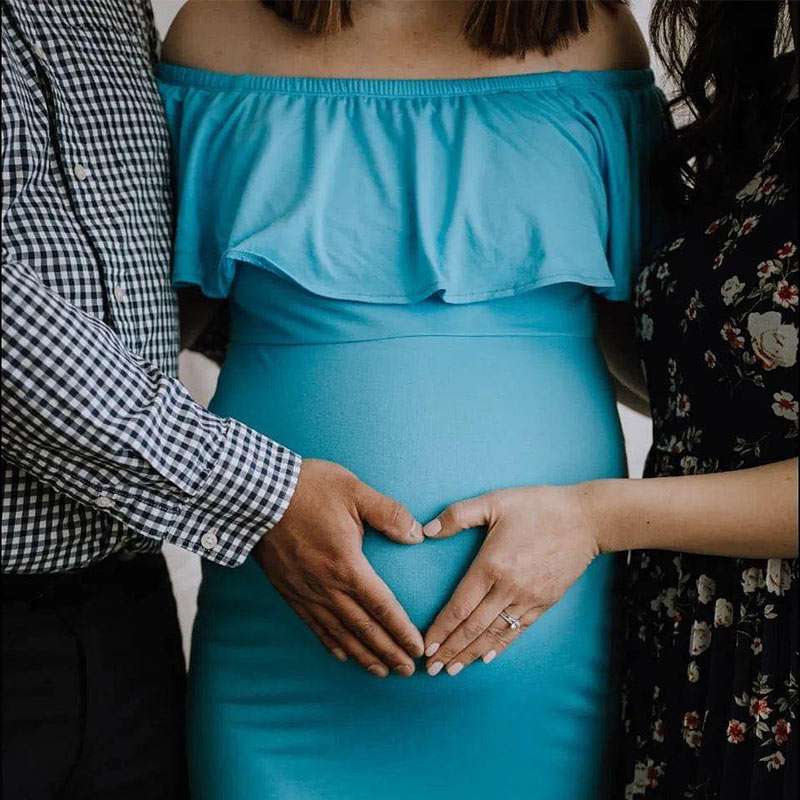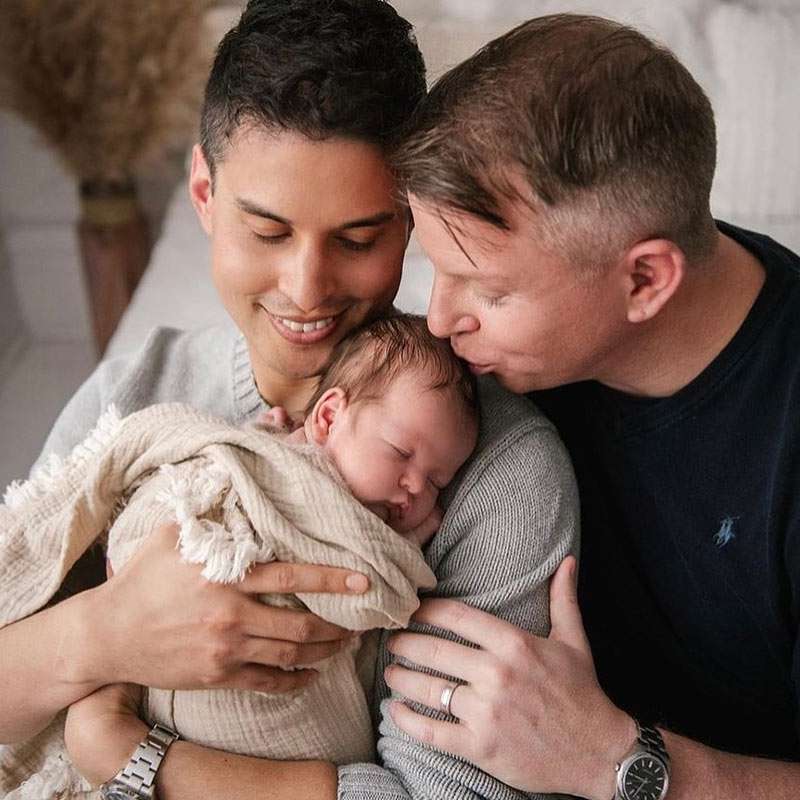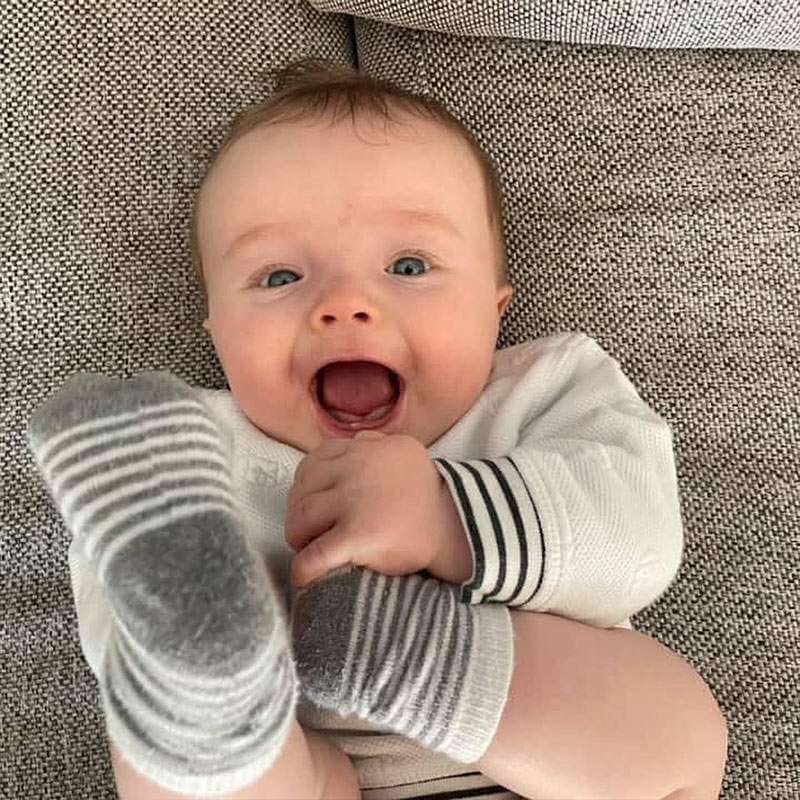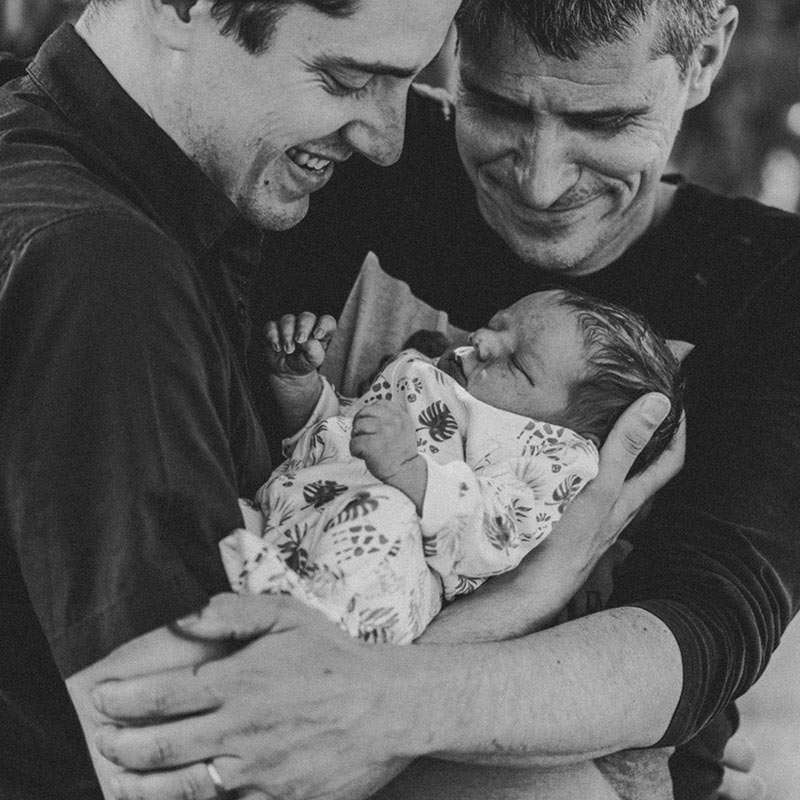 The CFC Advantage
Since 2007
---
Reimbursement up to $25,000
Your commitment and selflessness as a surrogate should be recognized and appreciated. In Canada, surrogates can be reimbursed up to $25,000 and our dedicated finance team is here to ensure that your pregnancy-related expenses are covered.
16 Years of Experience
With over 16 years of experience in surrogacy, we have a highly-trained and dedicated a team of experts, many of who have walked the surrogacy journey themselves. We understand the intricacies and emotions involved, and our experienced professionals will guide and support you through every step of the process.
Support for Every Surrogate
We prioritize your well-being and understand that emergencies and sensitive situations can arise anytime. That's why we provide round-the-clock support for every surrogate. Our dedicated case specialists and surrogate coordinators are available to address any concerns or emergencies, ensuring you always have someone to turn to.
Guidance & Strong Relationships
We have established strong relationships with leading fertility and legal professionals worldwide. This ensures that you receive the highest level of medical and legal care. We work closely with these experts to provide the guidance and resources necessary for a successful and fulfilling surrogacy experience.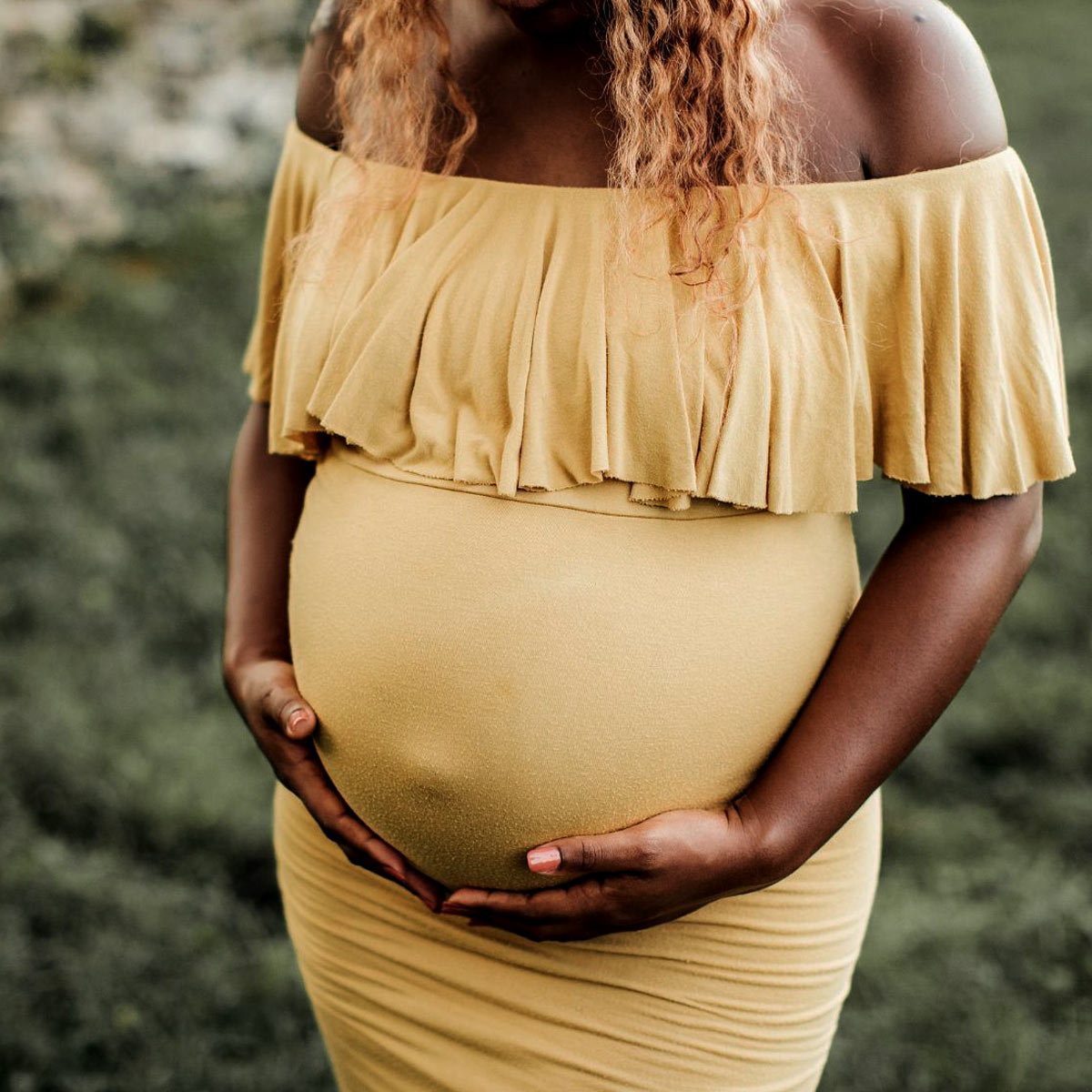 Becoming a Surrogate
There are requirements to becoming a surrogate, and each of our gestational carriers must meet the following criteria:
---
You are between the ages of
21 and 45 years
You are a Canadian citizen or permanent resident
You have given birth to at least one child and have a healthy pregnancy history
You are committed to abstaining from alcohol during pregnancy
You are nicotine-free and live in a smoke-free household
You do not use recreational drugs and have no history of drug or alcohol abuse
You are willing to undergo a medical and physiological assessment
You are a healthy weight and have regular monthly menstrual cycles
You are fully committed to the surrogacy process
The Surrogacy Process
Steps to Becoming a Surrogate with CFC
---
Testimonials
Our Google Reviews
---
Our journey to parenthood was changed dramatically on the day we met our beloved surrogate—and it's all thanks to the CFC team.

The support they provided us as IPs since day one, in dramatic times and in happy and confusing moments during the pregnancy, is something we will forever cherish. Thank you for being so authentic, down to earth, and patient to our million questions. Thank you also for the guidance and love you give to our beautiful surrogate—we are so grateful.

Highly recommended!

Roey
I had a wonderful experience with CFC. I matched with an amazing couple and developed a close friendship with them. I couldn't have asked for a better experience. Having CFC with me throughout my entire journey was a huge help. Knowing I could reach out at anytime with any worries or questions that I had.

Looking forward to working with them again for my next surrogacy journey.

Ashley
CFC has been amazing to work with. The team provided my husband and I professional advice and services throughout our surrogacy journey.

Their communication was stellar and tailored to us. Their support throughout the process really made all the difference. We are so happy we worked with them.

Thanks to the CFC team for making our dreams come true with the welcoming of our baby girl—we couldn't have done it without you!

We highly recommend CFC to all intended parents looking to build a family through surrogacy.

William
CFC and my journey with them are the reasons a family of brand new parents, grandparents, aunts, uncles and cousins exist. So much love, and CFC made it happen.

It's one of the greatest honours of my life to have been this family's surrogate and it wouldn't have been possible without the whole team I had the joy of working with along the way.

Annie
Without CFC our beautiful baby boy would not be here today.

We will be forever grateful for the role that CFC played in our journey to bring our long-awaited baby earthside. The staff were always available for calls, responded to our emails quickly, and we felt that they were always there for us when we needed them.
Their dedication to both surrogates and her IPs is just phenomenal.

Niall