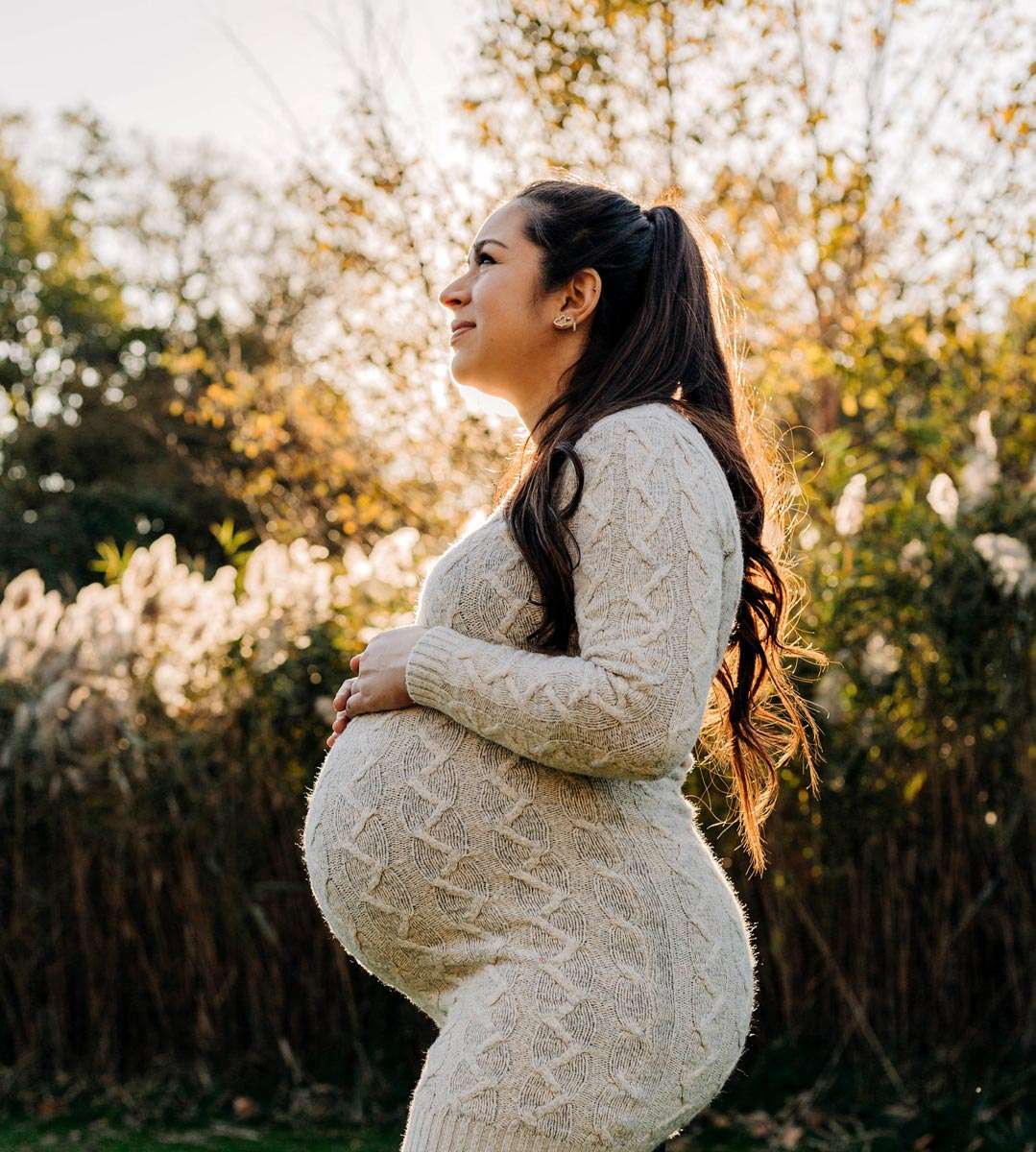 Be the Miracle that Makes a Family
---
Become a surrogate with Canadian Fertility Consulting
Average Reimbursement: $25,000k
---
---
Discover Why CFC is Canada's Premier Surrogacy Agency
---
$25,000 Reimbursement
Your commitment and selflessness as a surrogate should be recognized and appreciated. In Canada, surrogates can be reimbursed $25,000, and our dedicated finance team is here to ensure that your pregnancy-related expenses are covered.
Support for Every Surrogate
Your well-being is our top priority. We provide support for every surrogate, and our dedicated case specialists and surrogate coordinators are available to address any concerns or emergencies, ensuring you always have someone to turn to.
16+ Years of Experience
We have over 16 years of experience in surrogacy and boast a team of experts, many of whom have walked the journey themselves. We understand the intricacies and emotions involved and are here to support and guide you every step of the way.
Highest Level of Care
We have strong relationships with leading fertility and legal professionals worldwide. We work closely with them to ensure you receive the highest medical and legal care and have the necessary resources for a successful and fulfilling surrogacy experience.
For Surrogates, By Surrogates
CFC was founded and is operated by experienced surrogates. This unique perspective ensures we understand your needs and can provide the support and guidance that only someone who's been through the journey can offer.
Community & Connection
Surrogacy can be complex and support is essential. Our experts, along with the 300+ surrogates currently in our program, will guide you while providing community belonging, meaningful connections, and compassionate support.
Canadian Fertility Consulting is your trusted partner in providing effective and ethical third-party reproduction options.
Founded in 2007, CFC aims to create happier and more rewarding experiences for intended parents and surrogates. With over 16 years of dedicated service and a deep understanding of the profound nature of surrogacy, CFC offers comprehensive guidance and support throughout your surrogacy journey. We understand that surrogacy is more than a medical transaction; it's a deeply meaningful milestone that deserves to be honoured and celebrated. As your advocate, we ensure industry professionals respect, care for, and support you. There are no boxes to fit in at CFC; we meet you where you are and tailor our services to your needs.
Join us in this extraordinary process of creating families. With Canadian Fertility Consulting, you'll find compassion, understanding, and unwavering support every step of the way.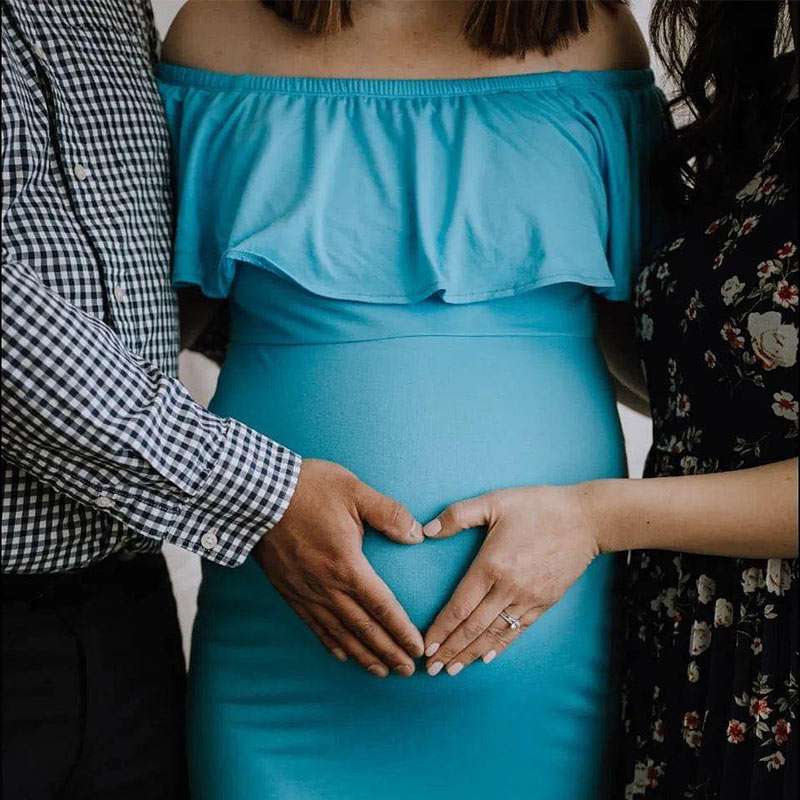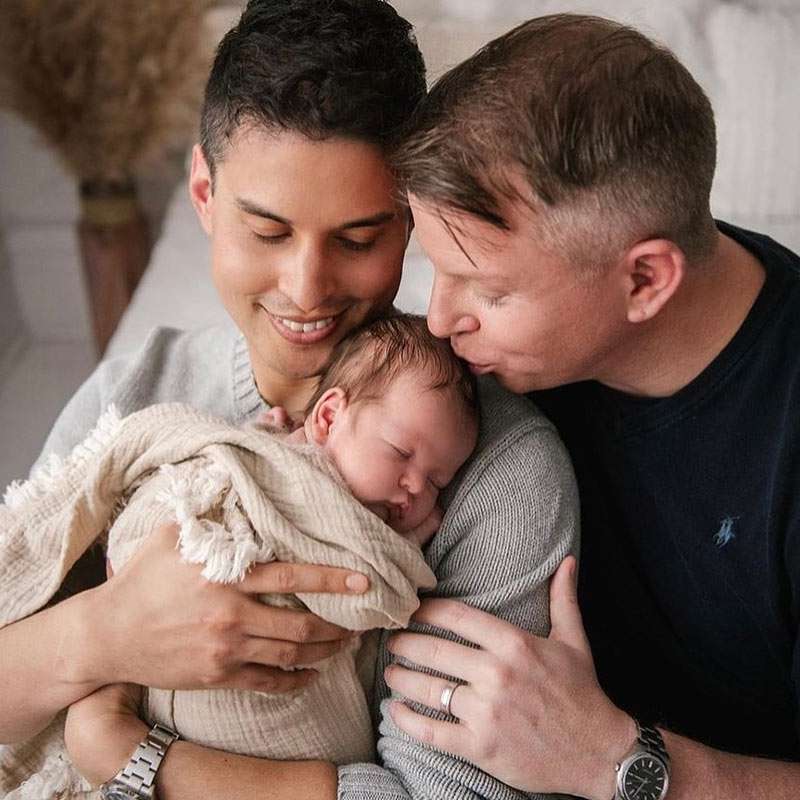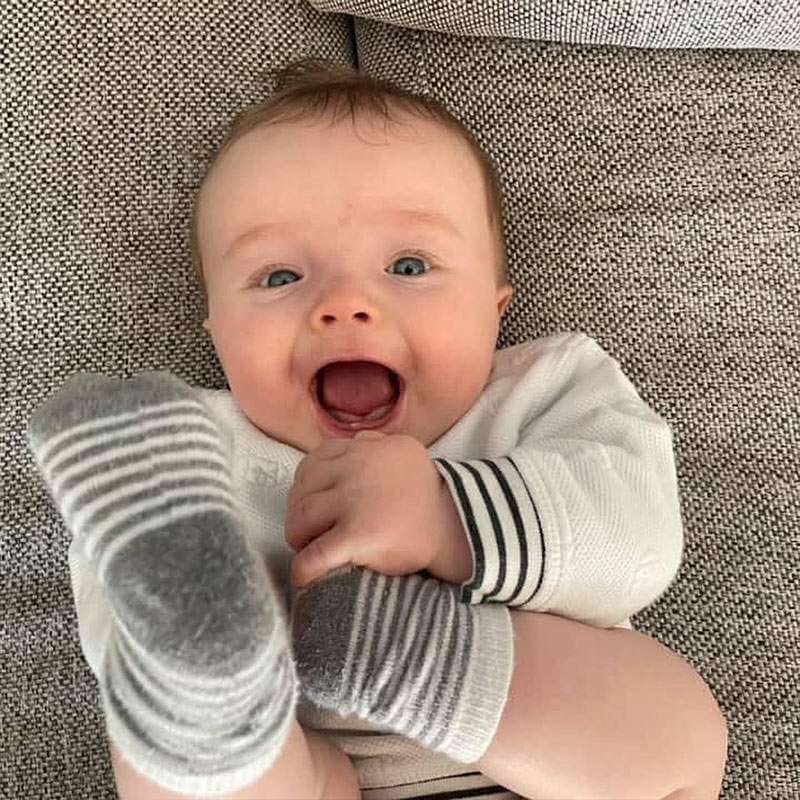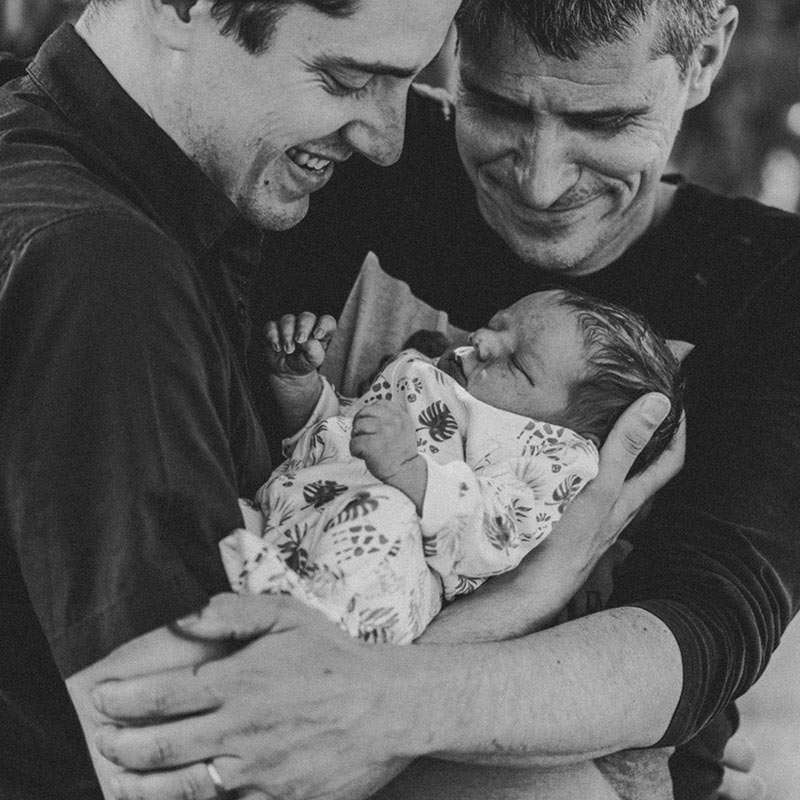 families created since 2007
lawyer partnerships in Canada
countries serviced worldwide
Becoming a Surrogate
There are requirements to becoming a surrogate, and each of our gestational carriers must meet the following criteria:
---
You are between the ages of
21 and 45 years
You are a Canadian citizen or permanent resident
You have given birth to at least one child and have a healthy pregnancy history
You are committed to abstaining from alcohol during pregnancy
You are nicotine-free and live in a smoke-free household
You do not use recreational drugs and have no history of drug or alcohol abuse
You are willing to undergo a medical and physiological assessment
You are a healthy weight and have regular monthly menstrual cycles
You are fully committed to the surrogacy process
The Surrogacy Process
Steps to Becoming a Surrogate with CFC
---
Testimonials
Hear From Our Happy Surrogates
---
Start Your Surrogacy Journey with CFC
With your commitment and our support, we can make parenthood possible.
---