Free Download
Father's Day Worksheet for Kids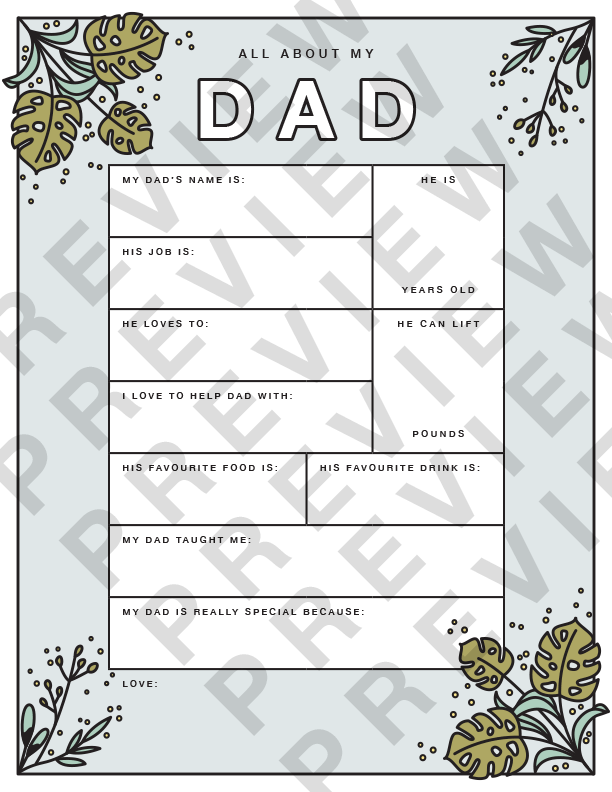 We hope this worksheet makes a special keepsake and brings some smiles and good laughs this Father's Day.
Fill out the form below to begin your download. Colouring page and full-colour version are both included.
Be sure to tag us on social media so we can see how your little ones filled and coloured this in!
@CanadianSurrogacy
@CFC.Families
---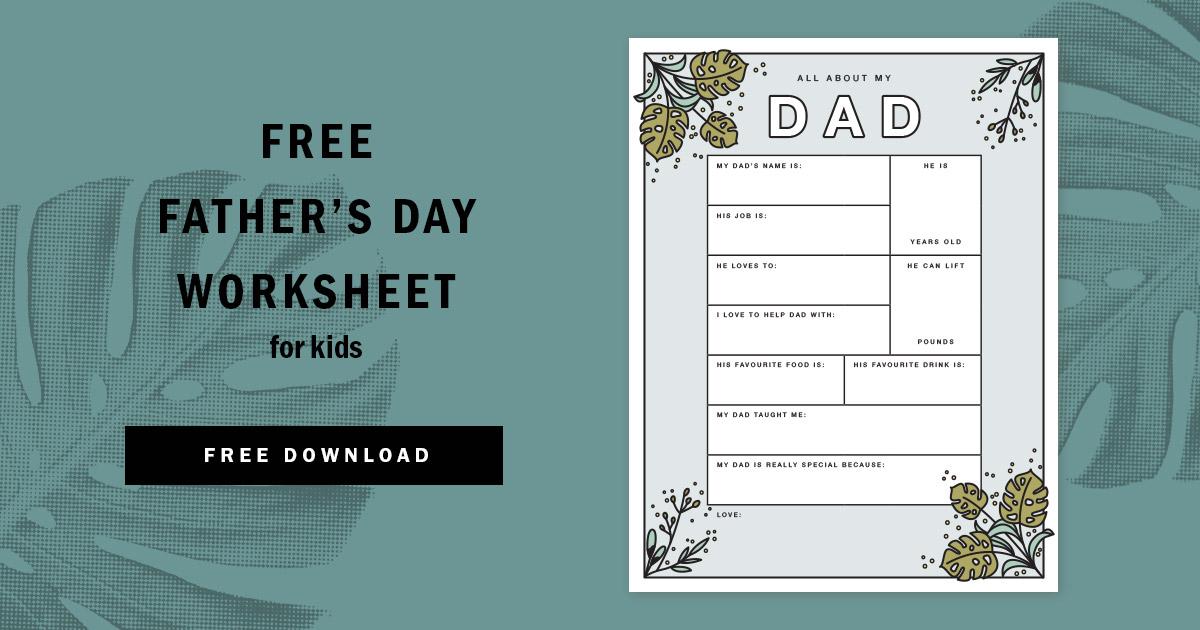 ---

Canadian Fertility Consulting is Canada's largest surrogacy and egg donation agency. We have helped thousands of hopeful parents achieve their dreams of building a family through surrogacy and egg donation.