Meet Our Team
We all share one goal: to support you and be your advocate for the most rewarding and joyful surrogacy possible.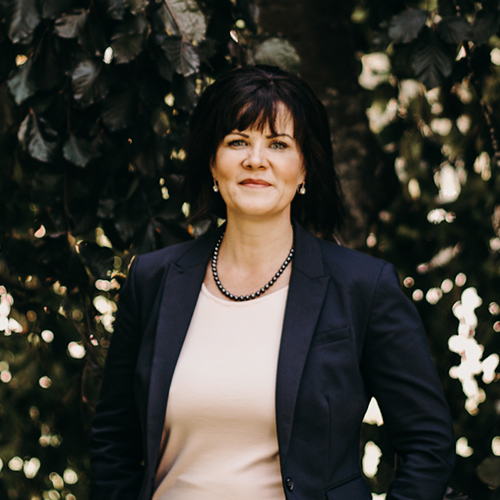 Leia Swanberg
Founder & CEO
I started CFC after having gone through two surrogacies and felt left on my own and alone most of the time. I knew there was a more intimate way to experience surrogacy. For the past 10 years, we have worked tirelessly to ensure that industry professionals respect, care and support our clients.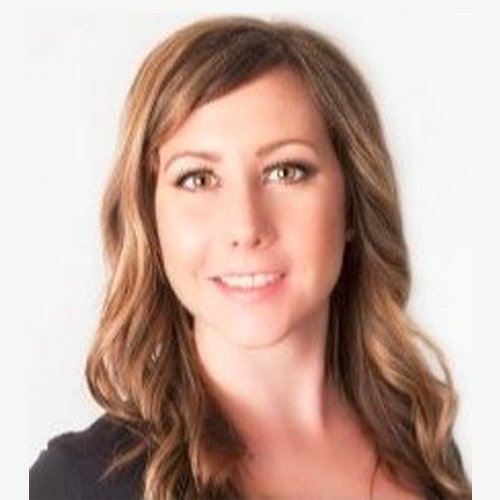 Stephanie
Chief Operating Officer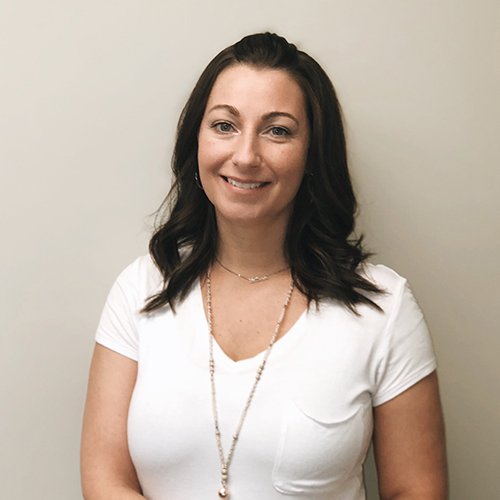 Laura
Finance Manager
Working at CFC is a fulfilling experience. It has inspired me to become a surrogate myself and the opportunity of giving life for another family is the most beautiful thing imaginable!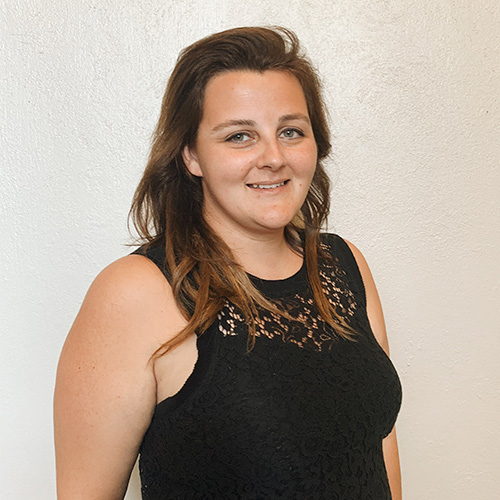 Jessica
Operations Manager
Becoming a part of the CFC team has allowed me the opportunity to empower women, to share the gift of parenthood with so many whom otherwise would not have the opportunity to be parents. As operations manager I believe in teamwork, vision and diversity. These core values lie in the heart of providing such a rewarding experience.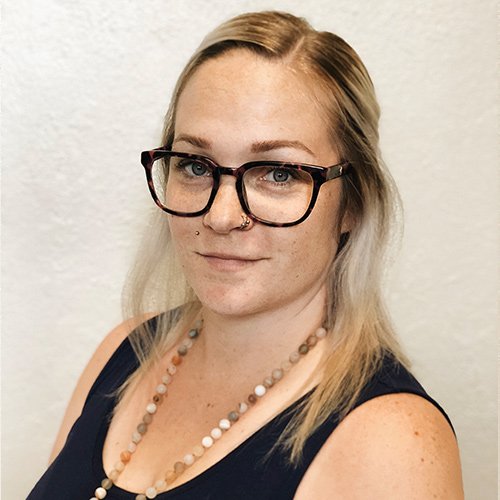 Courtney
Surrogate Intake Specialist
Courtney uses her own experience as a two-time surrogate to relate to our new surrogates. Knowing that the person you are talking to has first-hand knowledge of being a surrogate can be a comfort. As an Intake Specialist, she will walk you through the entire process from the moment you create your surrogate profile, to the time you are pregnant and receiving your monthly reimbursements.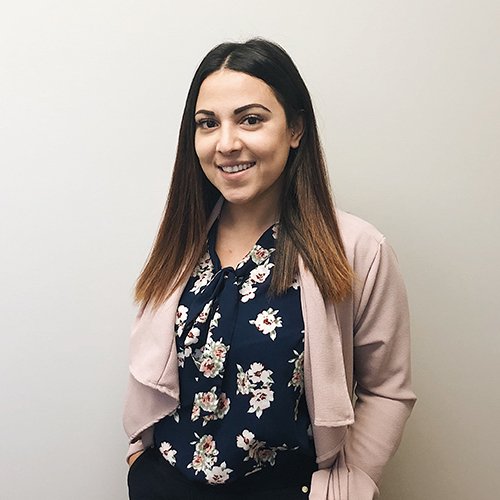 Robyn
Case Manager
My job at CFC allows me to be a part of every single clients journey. From the very beginning, to the end when they are holding their sweet little ones. Watching families be created or even expanded allows me to be a small piece in their puzzle to parenthood!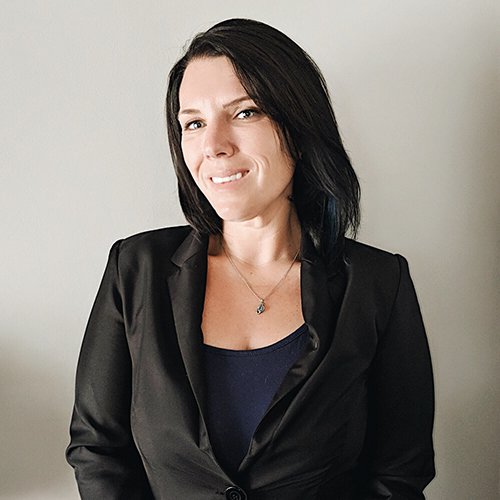 Sara
Corporate Trainer & Clinic Liason
Working at CFC has been life changing. From the intended parents and the surrogates themselves who come together in new partnerships and friendships, to the doctors, nurses, lawyers and other industry professionals—I get to join together with all these phenomenal people every day, working together making dreams come true.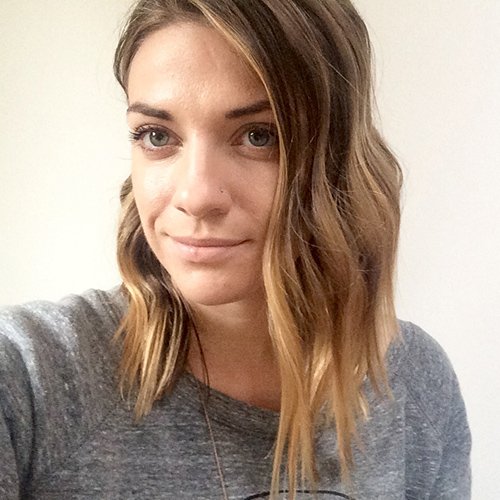 Kiley
Graphic Designer
Being a part of CFC's team has been fulfilling in so many ways. I'm a passionate advocate for equality and witnessing the many types of families that have been created through surrogacy and egg donation gives my work purpose. It's rewarding to be a small part of how CFC changes lives, one small family at a time.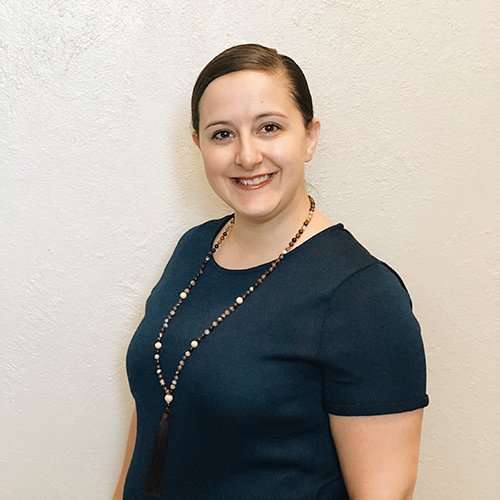 Tara
Logistics
Working at CFC is one of the greatest joys in my life. I find it fascinating to work with our clinics and industry partners. It is an honour for me to be able to know our wonderful surrogates and intended parents, and be a small part of their journey. Creating families is incredibly fulfilling and brings me great joy.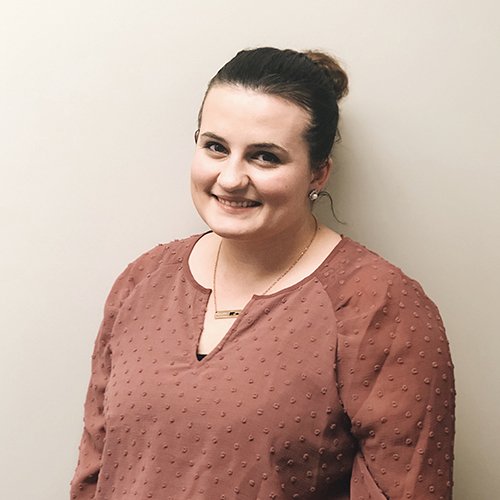 Roycene
Surrogate Coordinator Manager
Women's health, birth work and empowering women is Roycene's passion. She shows up for her team and the many surrogates she is supporting in an authentic way, meeting them where they are on their journey. Roycene is also a mom, wife and currently on a surrogacy journey of her own.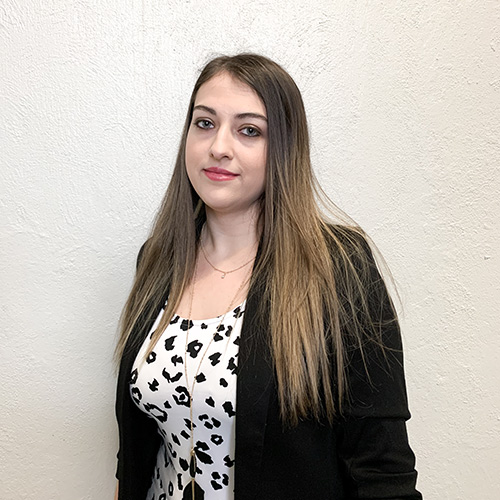 Carley
Finance Specialist
Taking care of our surrogates means helping them understand the financial side of their journey, and helping them advocate for themselves when they need to!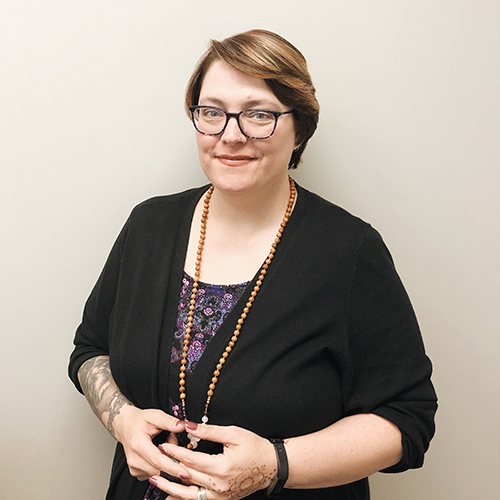 Kim
Intended Parent Admissions Specialist & CFC Diversity Liaison
Working at CFC has been life-changing for me! After twenty years in banking, I find this to be far more fulfilling. My own surrogacy journeys had such an impact on my life, and it's so rewarding to be helping future parents on a daily basis.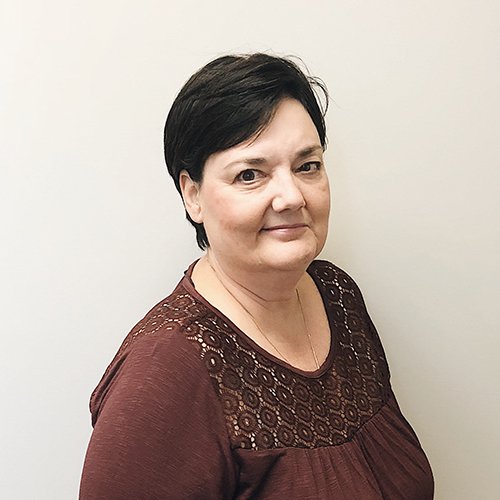 Robin
Sacred Program Specialist
My position at CFC allows me to grow as an individual, be a part if an amazing team and to participate in the most rewarding journey that brings to fruition the dream of 'family'.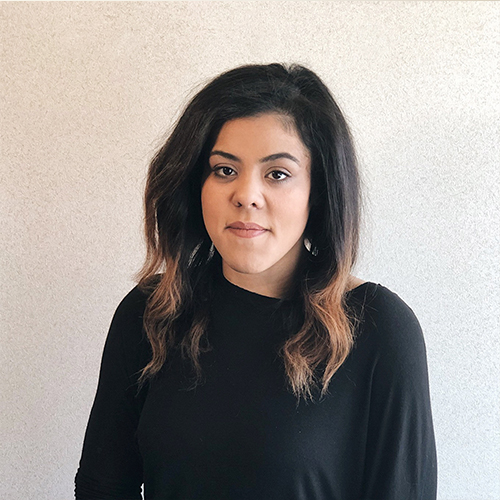 Alana
Surrogate Intake Specialist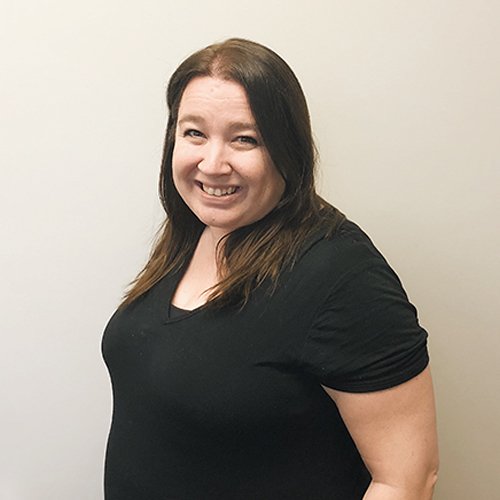 Melissa
Surrogate Coordinator
Being part of the CFC team has been incredible. I'm blessed to work with so many amazingly strong and inspirational women who show up every day to help make someone's dream of having a family come true. Taking care of our surrogates means everything to me. Being able to help guide them and to be a cheerleader on the sidelines as they go through this life changing journey is truly an honor.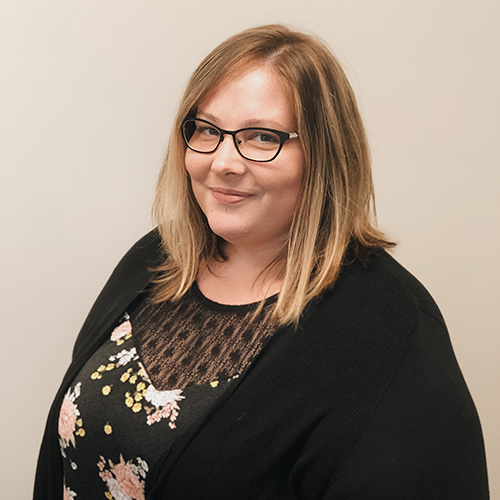 Jennifer
Surrogate Coordinator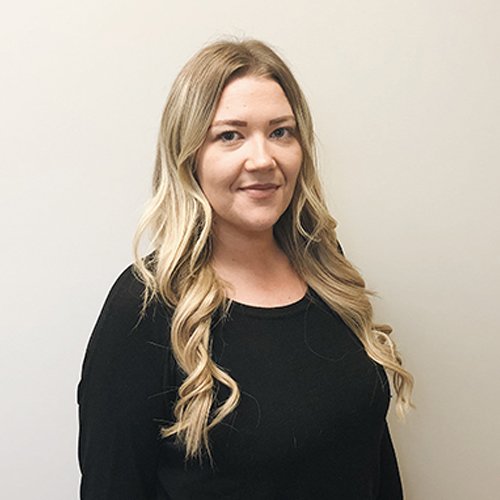 Stephanie
Case Specialist
Working at CFC has given me such joy. I love being able to help people with their dreams of becoming parents. The most rewarding career ever!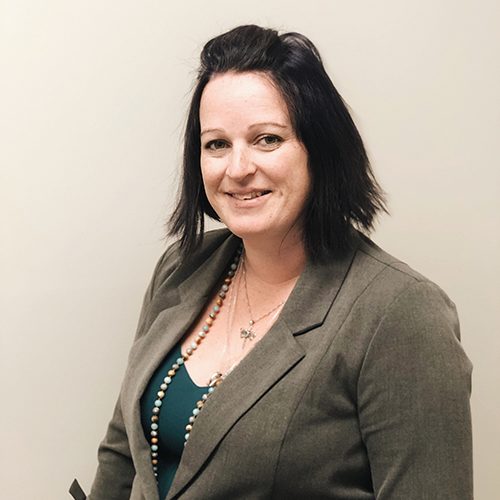 Janet
Admissions Specialist
Helping our clients is a reward in and of itself. Supporting them from the very beginning and watching as new life is created and families grow! It's the love of such a strong sisterhood that makes this all possible.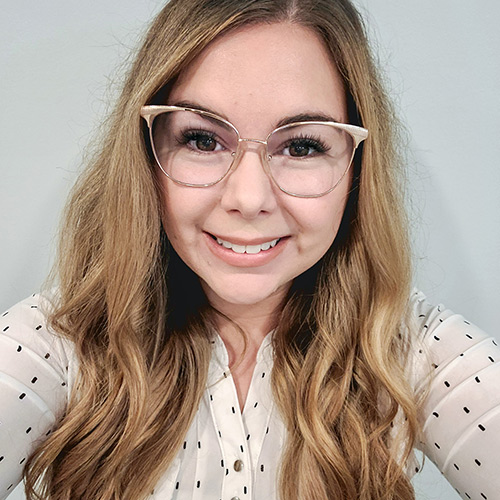 Jordan
Marketing Mananger
Helping our clients find the woman who will change their lives forever is so inspiring to me! I work with our clients daily to share their photos, videos and stories of why they are searching for a surrogate. Although each one of our clients took a different path to surrogacy, they all share such a strong determination and will to have a child.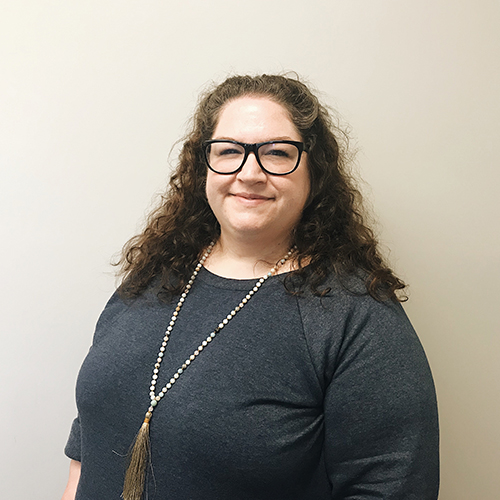 Kelly
Finance Specialist
Working at CFC allows me to use my life's work experience to do something magical… helping create happy families is one of the biggest most important things in the world.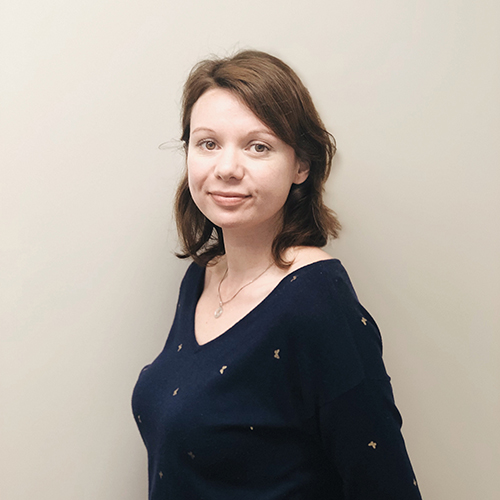 Mélanie
Surrogate Case Coordinator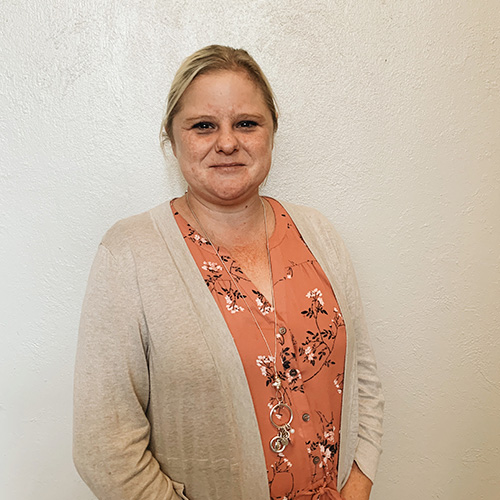 Hollie
Finance Specialist
Working at CFC means I get to play a small part in creating families!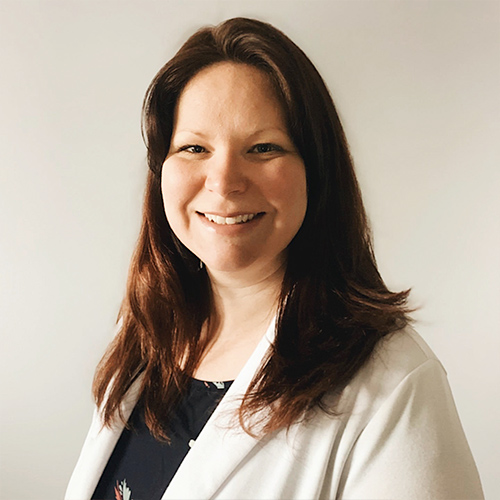 Stephanie
French Program Liaison
Helping our clients is a true pleasure. Seeing the light in their eyes when we have a video call and talk about their surrogate.
'Aider nos clients est un véritable plaisir. Voir la lumière dans leurs yeux lorsque nous avons un appel vidéo et que nous parlons de leur mère porteuse.'