Becoming a Surrogate
An Introduction to Gestational Surrogacy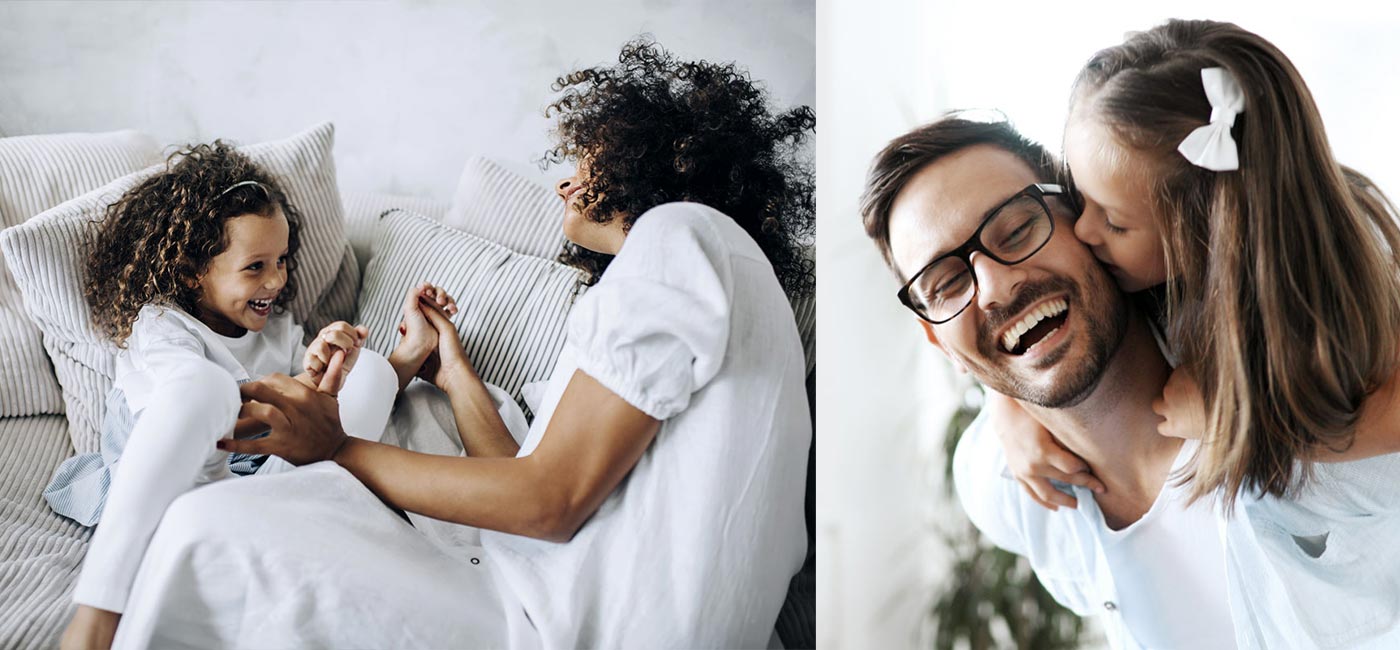 The information in this post is to help you decide if surrogacy is right for you now, if it's right for you in the future and to hopefully answer your questions about this process. Take our quiz below to see if you qualify to become a surrogate!
Y
ou may be thinking
I have heard about surrogacy but I don't fully understand it
. Maybe you're looking for something new and exciting. You might have been blessed with an easy pregnancy or two, or perhaps your family is complete but you've always wanted to give someone else the gift of parenthood. We hear from many of those who are interested in becoming a surrogate that they just want to give back, as they can't imagine their own life without their children. Maybe you have seen someone close to you struggle with infertility. Whatever your reasons may be, we know from experience how fulfilling surrogacy can be!
I'm so glad I took the leap. Best journey of my life!

CFC surrogate, Meghan
People choose surrogacy for a variety of reasons, but who are surrogates?
Surrogates in our program are heathy Canadian moms who meet the legal requirements:
you are between the ages of 21 and 45.
you have given birth to at least one child and had uncomplicated pregnancies.
you do not smoke, use illicit drugs, and are willing to abstain from alcohol during pregnancy.
and lastly, you are committed to helping people become parents.
Surrogates come from all walks of life and are in all stages of motherhood. We have surrogates in our program who are single, married, identify as or are in lgbtqia+ partnerships, some are stay-at-home-moms and others work full-time. Those details do not affect your ability to become a surrogate.
We will make sure that anyone you work with will understand and accept your situation and would be excited to support you in whatever way makes sense to you.
As a surrogate, CFC has been nothing but incredible. Their staff has always been available to support me.

CFC surrogate, Nicole
Surrogacy is an amazing journey and we would love to be by your side in this adventure.
Step 1:
The first step of the process is to see if you are eligible to be a surrogate in Canada! Take this quiz to see if you can qualify!
Step 2:
The second step is to decide who you dream of helping, and what type of contact you want with intended parents during and after the process. Are you looking for a very close and connected relationship, or are you looking for a bit of distance?
Our job is to help both surrogates and intended parents throughout the process, so it's really about what works for you and the amount of contact and relationship that you would want.
Step 3:
The third thing we ask of you, is to begin thinking about what we call immovable values. Immovable values are how you feel about termination or selective reduction in a pregnancy. For us, our goal is to find you someone who has that shared value if a situation arises where there is a potential for termination.
However you envision what your surrogacy journey looks like for you is perfectly okay.
Thanks Leia and the CFC team for making our dreams come true with the welcoming of our baby girl—we couldn't have done it without you!

We highly recommend CFC to all intended parents looking to build a family through surrogacy.

CFC parent, William
Intended Parents David and Julien are from the south of France and it is their ultimate dream to have a child and become fathers.
How We Support Your Journey
Partnering with an agency like ours can help you through this process by:
helping you put together a surrogate profile.
helping you review intended parent profiles.
arranging medical appointments at clinics.
ensuring that if the clinic is outside of your home community, your travel and hotel are booked and your childcare is arranged.
managing your expense reimbursement, including receipts for the expenses that you will have throughout the pregnancy to receive your monthly reimbursements.
How our agency works for you:
We have a support team that is here to help you, whether it's questions about the process or even connect you with other surrogates in your area on a surrogacy journey as well.
We also have a finance team that can answer your questions about money. It's important to have a team that will be able to coach you on how to manage the expense reimbursement. In Canada, surrogacy is altruistic which means you cannot be paid, however all of your pregnancy-related expenses are covered.
We also have a therapist on staff. Surrogacy is a beautiful thing but it's not without its challenges and emotions.
There are many issues that could come up and aside from that, life happens throughout this journey. We are here for you to celebrate every single high and positive pregnancy. We are cheering through all of it. But when problems arise or our surrogate goes through something difficult, we are there just as loudly.
This is a supportive community that is committed to you having the most fulfilling surrogacy possible.
Katerine & Jean-Philippe have been trying for a family for four years. With unexplained infertility and several failed transfers, they hope a surrogate can help their dream of having a family come true.
We hope this helps answer some of the questions you have about becoming a surrogate. If you join our surrogacy community, you will gain lifelong friendships with the families who you help create and the other surrogates you meet along the way. Get started today, take the quiz and begin the adventure of a lifetime!
Take our Quiz
Find out if you qualify to become a surrogate
Please select a valid form.

Canadian Fertility Consulting is Canada's premier surrogacy and egg donation agency.
We have helped thousands of parents achieve their dreams of building a family through surrogacy and egg donation.